About Steve Webster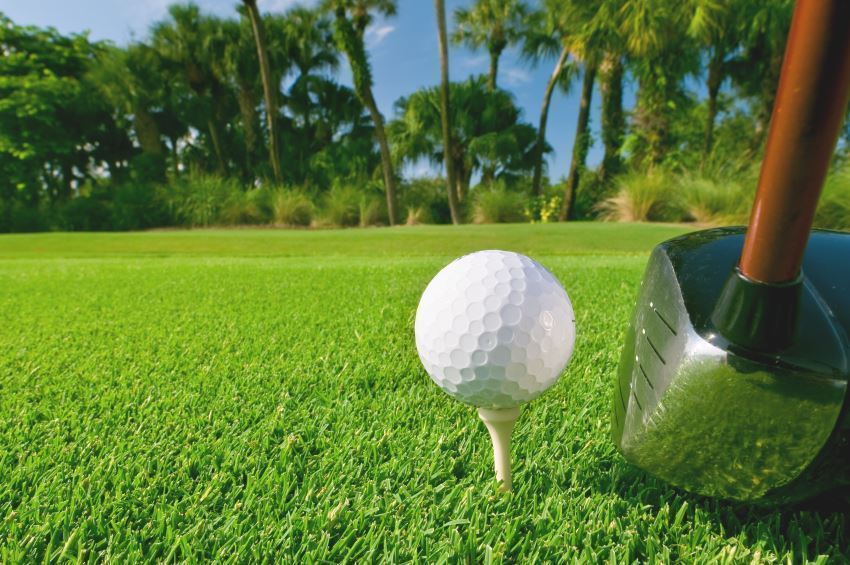 Steve Webster is a professional golfer from England. He was born on January 17, 1975, in Nuneaton, England. As of summer 2009, Webster has $5.53 million in career earnings, mostly from the European Tour. He lives in Sunningdale, England.
Amateur Play
Webster won the Silver Medal for the best score by an amateur at the 1995 British Open Championship. During the tournament, he beat the likes of Gordon Sherry and Tiger Woods, who at the time was also an up-and-coming amateur. Webster finished the tournament tied for 24th place. He went on to win the Qualifying School tournament to become a European Tour professional.
Career
As of summer 2009, Webster has played in 273 events during his career, making 176 cuts. He placed in the top 10 on 36 occasions and in the top 25 on 92 occasions. His average round score is 71.3 for his career.
Wins
Webster won the Italian Open in 2005 and Portugal Masters in 2007. He claimed the Portugal Masters with a 25-under-par performance, two strokes better than Robert Karlsson. During the Italian Open two years beforehand, Webster was three strokes better than Bradley Dredge, Richard Finch and Anders Hansen, to win $280,509.
Majors
As of 2009, Webster has played in one major as a professional---the 2005 PGA Championship---where he tied for 59th place with six other players. He shot an eight-over-par 288 during the tournament, which included an even-par 70 during the second round. He won $13,342 for the tournament.
Off the Course Facts
According to the European Tour website, Webster's interests include music, crown green bowling, dancing, bingo, bell-ringing and pigeon racing. As of summer 2009, Webster is represented by Golf Management International and coached by Nick Hastings and Tim Barte. At one point, it was rumored that Webster was dating English actress Susie Amy.