About Anthony Kang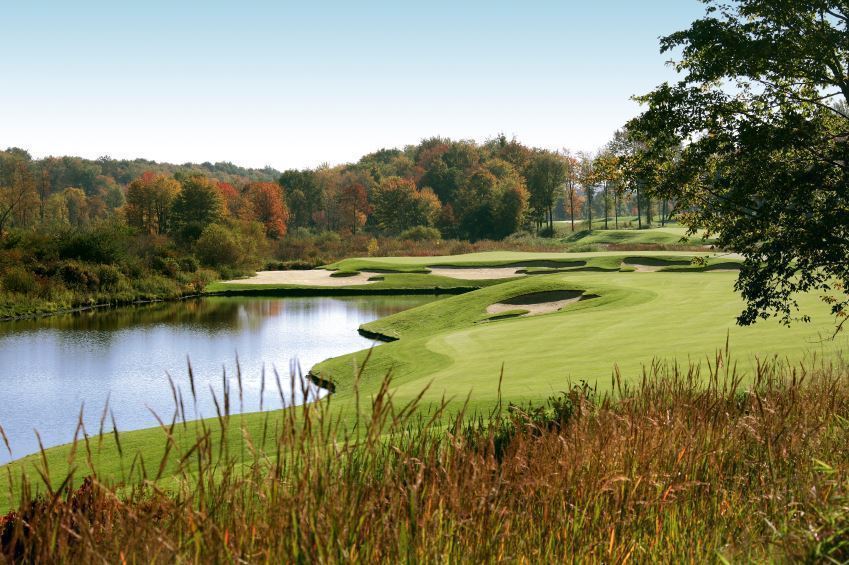 Anthony Kang is a Korean-born professional golfer who has played on the Asian Tour since 1998. Now a U.S. citizen, Anthony lives in Phoenix, Ariz., with his wife and two children.
Growing Up
Kang was born Nov. 30, 1972, in South Korea. His father introduced Anthony to the game of golf in hopes of keeping him out of trouble. At the age of 10, Anthony and his family moved to the United States. After finishing high school, Anthony went to Oregon State University, where he graduated in 1996 with a degree in speech communication.
Asian Tour
In 1998, Anthony headed overseas to play the Asian Tour, where he has won three tournament victories. He has won the 1999 Philippine Open, 2001 Myanmar Open and 2009 Maybank Malaysian Open. With his win in Malaysia, he currently sits in second place on the 2009 money list with $372,469.
Malaysian Open
After a drought of eight years, Anthony won the 2009 Maybank Malaysian Open with a birdie on the final hole. He shot 67 in the final round for a 17 under par total. With the win, he pocketed $333,330, and earned a spot in the World Golf Championship-Bridgestone Invitational.
PGA Tour
Anthony has played in two PGA Tour events, making the cut in both. His first PGA Tour event was the 2001 U.S. Open, where he finished tied for 74th. In August 2009, he finished tied for 36th in the World Golf Championship-Bridgestone Invitational.
Career Accomplishments
Anthony is ranked eighth on the career earnings list for the Asian Tour with more than $1.6 million. He lists qualifying for the 2001 U.S. Open, and making the cut, as the proudest accomplishment of his career. Currently, he is ranked 313th in the World Golf Rankings.