Updated August 12, 2009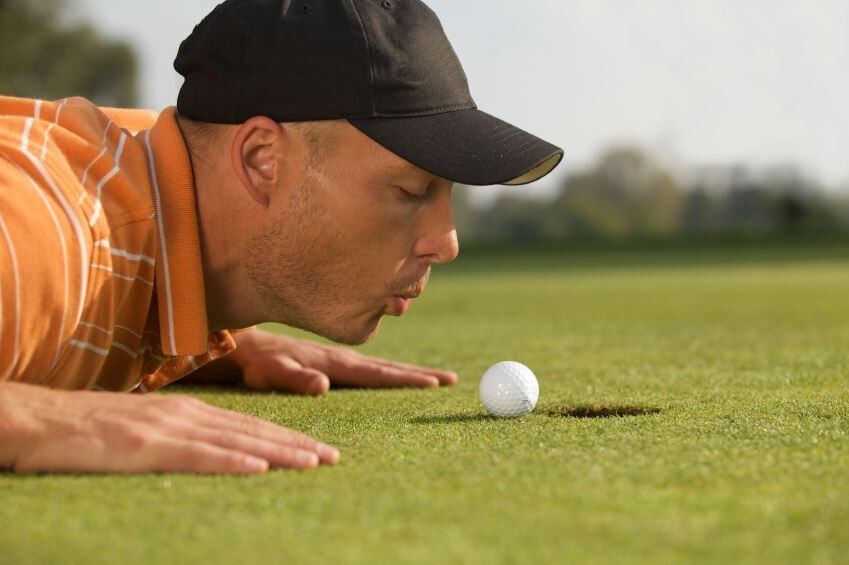 Ricky Barnes is a professional golfer on the PGA Tour. After enjoying a celebrated amateur career, Barnes turned professional in 2003. He spent most of his time on the Nationwide Tour before qualifying for the PGA Tour in 2009.
Ricky was born Feb. 6, 1981, in Stockton, California. Barnes' father Bruce was a punter for the New England Patriots, and helped develop Ricky's interest in sports. His parents introduced Ricky and his brother Andy to golf at a young age.
Banres was a four-year letterman on his high school golf team and competed in two U.S. Junior Amateurs. After graduating high school in 1999, he went to the University of Arizona on a golf scholarship. At the University of Arizona, he earned second team All-American honors from 2000 to 2001, and first-team All-American honors in 2003. In 2003, he also received the Ben Hogan Award, given to the nation's best collegiate golfer.
In summer 2002, Barnes won the biggest tournament of his career, the U.S Amateur. After two days of stroke play and six individual matches, he defeated Hunter Mahan in the finals to claim the title. The victory earned him exemptions into the Masters, U.S. Open and British Open the following year.
Barnes began his first season on the Nationwide Tour in 2004. He had limited success for years until a runner-up finish in the 2006 Oregon Classic. That year Ricky missed out on earning his PGA Tour card by $6,000. He came back two years later with nine top-10 finishes and earned his PGA Tour card, finishing 25th on the Nationwide Tour money list.
Ricky struggled early as a rookie on the PGA Tour in 2009. That changed when he qualified for the U.S. Open. Ricky captured headlines as he led the tournament through the first three rounds. A final-round 76 cost him the tournament, and he finished runner-up to Lucas Glover. With nine cuts made and earnings over $650,000, Ricky ranked 104th on the money list in August.