About Rafael Cabrera Bello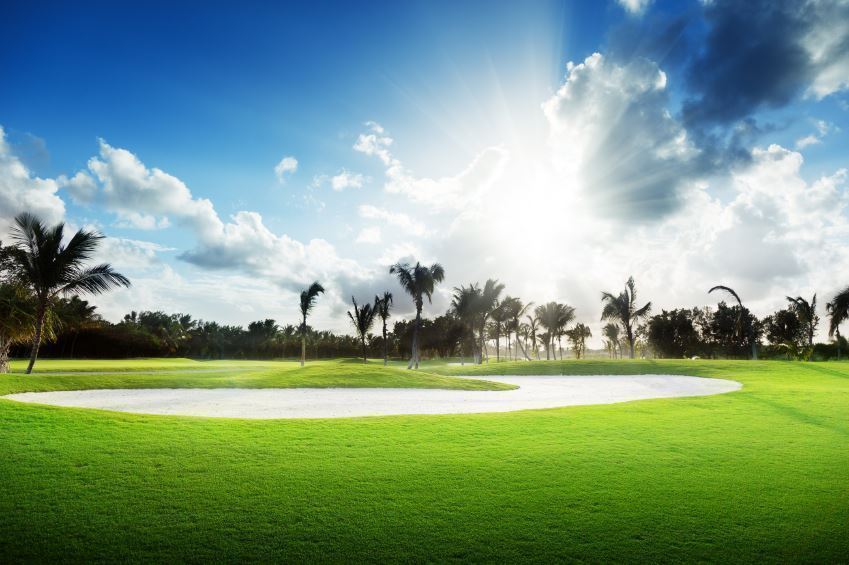 Rafael Cabrera Bello is a professional golfer on the PGA European Tour. He was born May 25, 1984, in Las Palmas, Gran Canaria, Spain, and turned pro in 2005. As of August 2009, he was ranked 190th in the World Golf Ranking. He resides in Maspalomas, Gran Canaria. His sister, Emma, is a golfer on the Ladies European Tour.
Pro Victories
Bello has never won on the European Tour. His two pro victories so far have come on the Challenge Tour, a second-tier men's golf tour in Europe. His first pro victory came at the MAN NO Open in Ramsau, Austria, in July 2006. He shot a 61 on the first day and led wire-to-wire. He finished with a 16-under-par 264 to win by two shots. His second victory came at the Credit Suisse Challenge in Luterback, Switzerland, in July 2008. He shot a 25-under 267 to again win by two strokes.
European Tour
Bello has never finished better than ranked 134th (2007) on the European Tour in a full season; however, he was ranked 65th through the end of July 2009. His best finish in a European Tour event as a pro was tied for fourth place, which he has done twice. He did it at the Alfred Dunhill Championship in Mpumalanga, South Africa, in December 2008 and again at the Ballantine's Championship in Jeju Island, South Korea, in April 2009.
Statistics
Bello was averaging 71.75 shots per round on the European Tour in 2009. His drives were making the fairways 63.17 percent of the time, and he was averaging 303.18 yards on those drives. He also was making 68.91 percent of greens in regulation.
Challenge Tour
Bello has been consistent in his ranking on the Challenge Tour, finishing 13th in 2006 and 14th in 2008, which led to full-time play on the European Tour in each subsequent season. Besides his two victories, he also has finished tied for second at the Ypsilon Golf Challenge in Liberec, Czech Republic, in August 2008 and tied for third at the Tusker Kenya Open in Nairobi in April 2008 and the Parco di Monza Challenge in Monza, Italy, in May 2006.
Amateur Career
Bello dominated boys golf in Spain, winning the Spanish National Championships every year from Under-7 to Under-18. He also won the Canarias Professional Championship as an amateur in 2005.