About Bubba Watson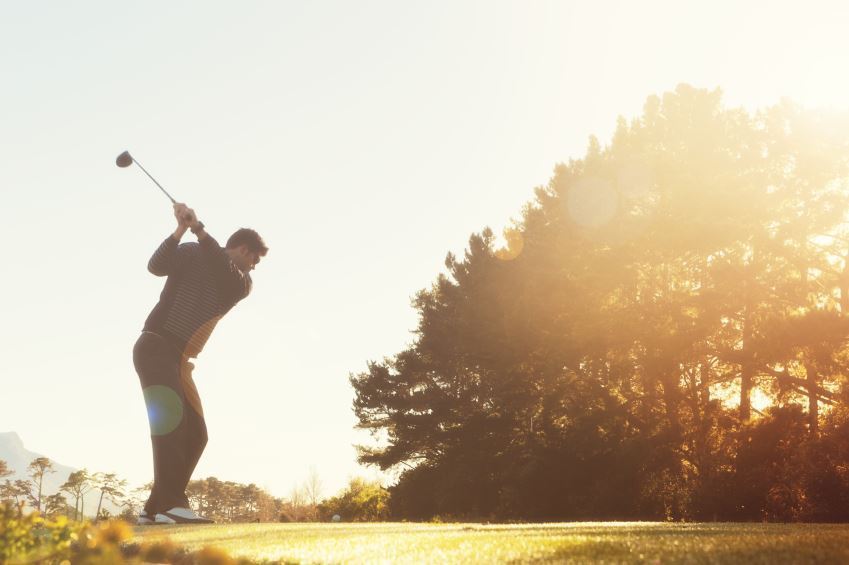 Bubba Watson was born in Bagdad, Fla. on Nov. 5, 1978. He went to college at Faulkner State Community College and the University of Georgia. He is married to Angie Watson, a former professional basketball player who played in the WNBA and in Europe. Bubbagolf, Watson's golfing apparel clothing line, is offered at Steve & Barry's.
PGA Tour
Bubba Watson's PGA Tour career started strong with 29 cuts made and eight top 10 finishes in 2006 and 2007, his first two full-time years on the circuit. Watson kept up the pace in 2008 with 19 cuts made and three top 10 finishes. During the three-year span, Watson earned $4.21 million.
Close but no cigar
During the first three years of his PGA Tour career, Bubba Watson came in second place twice and third place once. Watson tied for third at the Chrysler Classic of Tucson tournament in 2006, shooting a 19 under par and earning $156,000. The next year, Watson tied for second place at the Shell Houston Open with a 14-under-par performance, taking home $484,000. In 2008, Watson again tied for second place at the Buick Open with an 18 under par, earning $194,250.
Major championship tournaments
Bubba Watson's first major championship tournament as a full-time PGA Tour player was a memorable one as he tied for fifth during the 2007 U.S. Open Championship. Watson shot 9 over par to claim $248,948. Two months later, Watson missed the cut during the PGA Championship. The next year saw Watson play in his first Masters, finishing tied for 20th place with a 3-over-par performance. Watson played in his first British Open Championship in 2009, but did not make the cut.
Nationwide Tour
During a three-season stretch between 2003 and 2005 on the Nationwide Tour, Bubba Watson placed second at the Lake Erie Charity Classic at Peek 'n Peak Resort, Mark Christopher Charity Classic and BMW Charity Pro-Am at The Cliffs. Watson made the switch to the PGA Tour after placing 21st on the Nationwide money list in 2005. Watson joined Eric Axley and Greg Chalmers as the only left-handed players to graduate from the Nationwide Tour to the PGA Tour.
Personal and fun facts
Bubba Watson stands out on tour since his driver shaft is pink. Watson, fellow PGA Tour player Heath Slocum and Nationwide player Boo Weekley went to the same high school.