About Kevin Streelman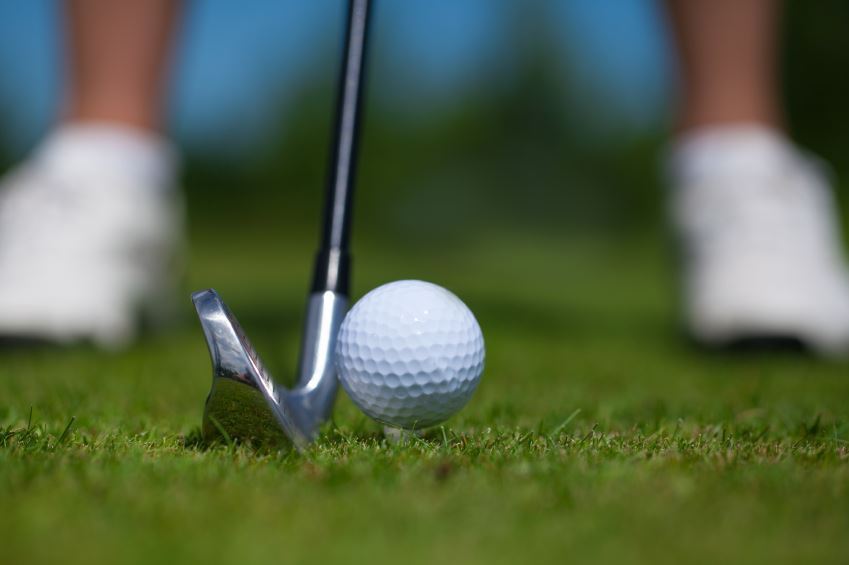 Kevin Streelman is one of the young stars on the PGA Tour. He has played numerous professional golf tours since turning pro in 2001. After six years on the smaller pro tours, Kevin finally realized his dream of playing the PGA Tour in 2008.
Growing Up
Kevin was born Nov. 4, 1978, in Winfield, Illinois. He grew up playing tennis, basketball and baseball. He wasn't interested in golf until the eighth grade, and even then the sport was not his main focus.
High School and College
In high school, Kevin practiced and took lessons at Cantigny Golf Course in Wheaton, Ill. He played well in several national junior tournaments and started receiving interest from college coaches. Ultimately, Kevin chose to play his college golf at Duke University. At Duke, he won the 2001 Intercollegiate and was a three-year letterman. His senior year, he was named team captain.
Mini Tours
Kevin turned professional in 2001, and began playing the Dakotas Tour. For the next six years he played smaller pro circuits, including the Dakotas, Hooters, Gateway and U.S. Pro tours. In 2007, Kevin had a breakout year, winning four events and finally making it through the PGA Qualifying School.
PGA Tour
Kevin began his first year on the PGA Tour in 2008. He had a great rookie season, making the cut in 24 of 32 tournaments. His impressive play earned him more than $1.3 million. Kevin's best finish came at The Barclays, where he finished one shot out of a playoff.
2009
Kevin's impressive play carried over into 2009, when he had two top-10 finishes in the first half of the year, including a third-place finish at the Mayakoba Golf Classic. By mid-2009, he was 77th on the PGA Tour money list and 140th in the World Golf Rankings.