About James Driscoll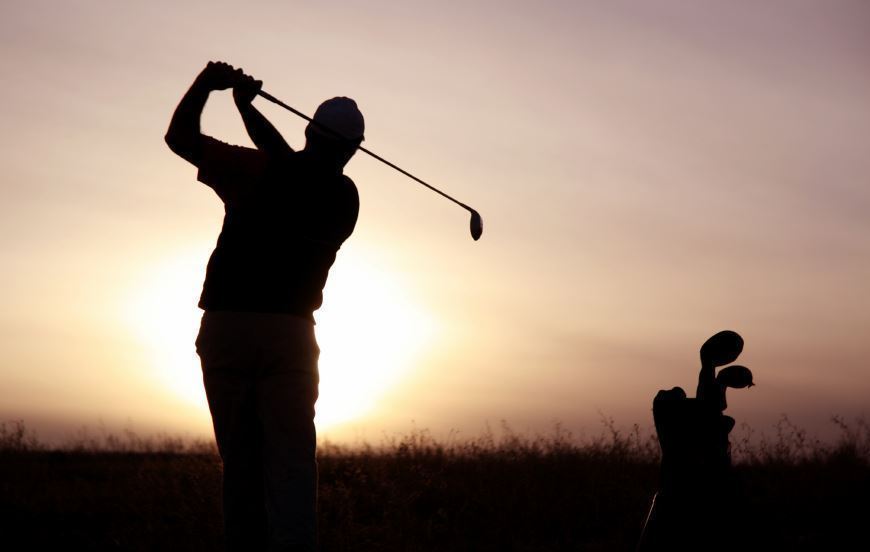 James Driscoll is a PGA Tour and Nationwide Tour golf pro. Although Driscoll spent much of 2007 on the Nationwide Tour after a disappointing 2006 PGA Tour season, he has since moved back to playing exclusively on the PGA Tour and is experiencing success and playing well in tournaments.
History
James Driscoll was born in Boston, Massachusetts, on Oct. 9, 1977, as the youngest in a family of seven children. As a youth, he was a first-team All-America member of the American Junior Golf Association. Driscoll played golf at the University of Virginia and was a three-time All American. Driscoll nearly won the U.S. Amateur in 2000, but ultimately finished second to Jeff Quinney. Thanks to his runner-up finish, Driscoll was allowed to play in the 2001 Masters, where he narrowly missed the 36-hole cut.
Highlights
Driscoll's lone victory as a pro came in 2004, when he won the Virginia Beach Open after shooting 15-under-par for the tournament to finish four strokes in front of his nearest challenger. During the 2004 season on the Nationwide Tour, he made the cut in 75 percent of his tournaments and ultimately earned his PGA Tour card. Although he did not make the cut at Augusta in 2001, Driscoll's first-round 4-under 68 was the best first-round score for an amateur at the Masters since 1983.
Statistics
Driscoll has a flair for the dramatic on the golf course, which is evidenced by his No. 21 ranking on the PGA Tour for holes played per eagle. Although his drives--about a 295-yard average--are significantly longer than the PGA Tour average of about 287 over the same time period, his accuracy on his drives could improve. His driving accuracy of 55.23 percent is significantly below the PGA Tour average of 61.78 percent.
Earnings
Driscoll has earned a fair amount of money as a professional. His two biggest money-making years were 2005 and 2009. Driscoll earned nearly $850,000 in 2005 after playing in 26 events. Through the first 15 tournaments of 2009, Driscoll earned nearly $800,000. During the 60 career events Driscoll has played on the Nationwide Tour, he has earned more than $530,000. His 100-plus PGA Tour tournaments have netted him more than $2.6 million. Driscoll has had a good deal of financial success over the last few years, making more than $700,000 per year three times from 2005 to 2009.
Fast Fact
After eight years as a professional, Driscoll finally played in his first British Open in 2009. He missed the cut after shooting 7-over par.