About Tim Petrovic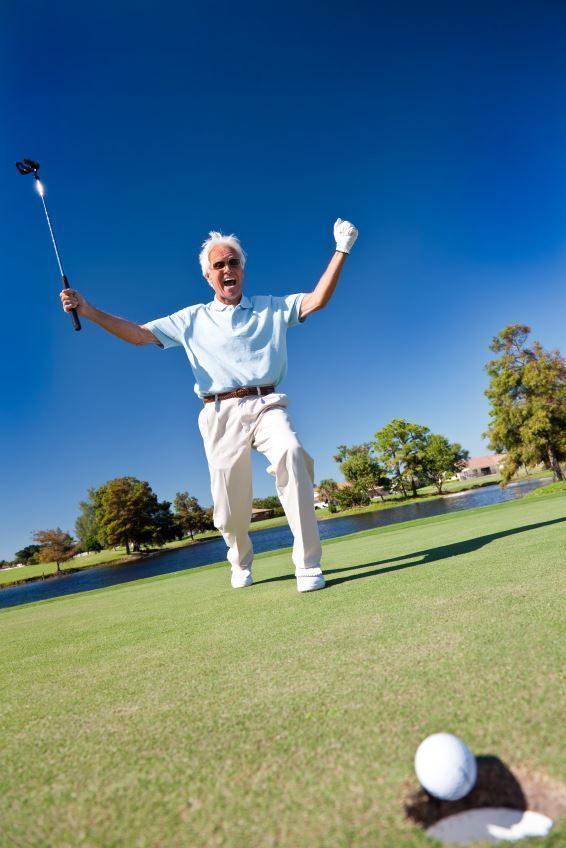 Tim Petrovic has been on the PGA Tour for several years since turning pro in 1988. Although Petrovic is not exactly a household name, he has had a good deal of success in the past few years. While it hasn't led to victories, his consistency has allowed him to make a good deal of money playing the game.
History
Tim Petrovic was born in Northampton, Mass., on Aug. 16, 1966. He played his college golf at the University of Hartford and graduated with a communications degree in 1988. Petrovic has been a pro golfer since and was named to the Hartford Hall of Fame.
Highlights
Petrovic has spent time on both the Nationwide and PGA tours but has played exclusively on the PGA Tour for the past several years. His defining moment came in 2005, when he won the Zurich Classic of New Orleans, his only PGA Tour title. Petrovic did come close to winning a couple of Nationwide events, finishing second at both the Louisiana Open and the Monterrey Open. Between 2002-08, Petrovic finished in the top 125 on the PGA Tour money list six times.
Earnings
Although Petrovic has never been considered to be among the upper echelon of golfers on the PGA Tour, he is far from the bottom. Since 1988. Petrovic has made more than $9 million on the PGA Tour, including $1.7 million in 2005 alone. His 63 Nationwide Tour events netted him about $288,000.
Statistics
Although there are some areas where his game lacks oomph, he's strong on the green, as evidenced by Petrovic's 28.46 putts per round. In fact, only 22 tour players average lower. Although Petrovic is not a huge driver, averaging about 283 yards, he is able to compensate with his accuracy. Petrovic has a 64.58 driving accuracy percentage, good enough to be in the top 70 Tour players.
Fun Facts
While at the University of Hartford in 1988, Petrovic was a teammate of Patrick Sheehan and Jerry Kelly, who are now also PGA Tour members.

Petrovic is a huge fan of The Doors, and in addition to listing Seve Ballesteros and Ben Crenshaw as heroes, he also counts former Doors lead singer Jim Morrison among them.