About Vaughn Taylor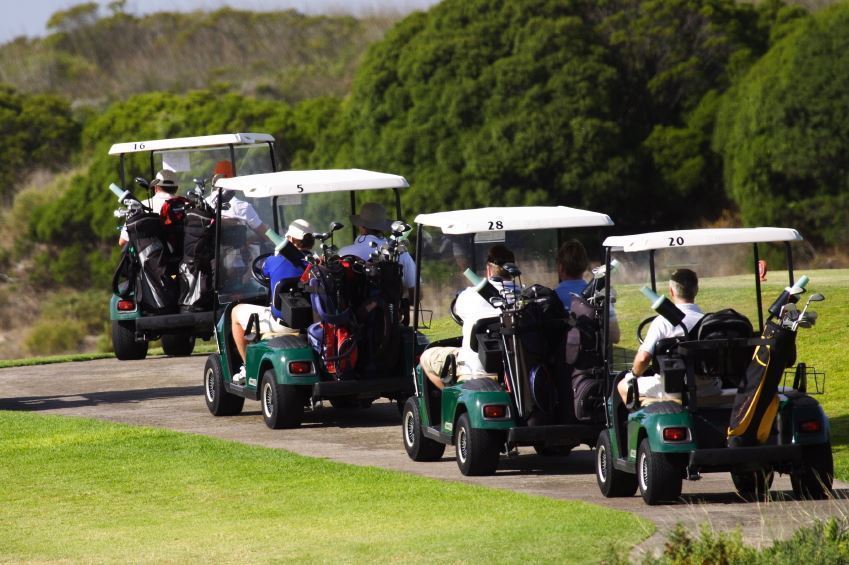 Vaughn Taylor is a professional golfer who plays on the PGA Tour. He was born on March 9, 1976 in Roanoke, Virginia. Taylor turned pro in 1999 after graduating from Augusta State University with a degree in business administration. Taylor resides in Augusta, Georgia as of the summer of 2009.
PGA Tour
Taylor's first successful year on tour was in 2004, when he made the cut in 16 of the 27 tournaments he played. During that breakout year, Taylor won $1.18 million. In 2005, Taylor was able to make 19 cuts in 32 tournaments played, earning $1.83 million.
Victories
As of 2008, Vaughn Taylor had won two PGA Tour events during his career. He won the Reno-Tahoe Open in 2004 and 2005. Taylor won the 2004 tournament, played at the Montreux Golf and Country Club, on the first playoff hole with a birdie, beating Scott McCarron, Hunter Mahan and Steve Allan. He finished the tournament 10 under par, taking home $540,000. In 2005, Taylor repeated the feat at the Reno-Tahoe Open with a 21-under-par performance in which he broke the Montreux Golf and Country Club course record by four strokes.
First Major Championship Event
Vaughn Taylor played in his first major championship event as a professional in 2005 when he shot 4 over par in the PGA Championship. Although it was not a stellar performance, Taylor held his own, finishing tied for 28th--eight strokes behind winner Phil Mickelson. Taylor's week was highlighted by two rounds under par and he was one of only five players to do so during the Sunday's final round.
Ryder Cup
Vaughn Taylor played for the United States on the 2006 Ryder Cup team. Taylor took part in two matches, losing one and tying in the other. Taylor played in a Saturday afternoon match with fellow American Chad Campbell. The pair faced off against Colin Montgomerie and Lee Westwood, coming away with a tie and a half of a point for the United States team. During the singles matches the next day, Taylor lost to European Henrik Stenson 5 & 4.
Nationwide Tour
Vaughn Taylor had some success on the Nationwide Tour in 2003. That year, he made 10 cuts in 17 events, ending the year 11th on the earnings list with $223,988. The highlight that year came during the Knoxville Open when Taylor shot a 64 during the final round, capturing the tournament in a playoff against Joe Ogilvie. He earned $85,500 for the win.