About Troy Matteson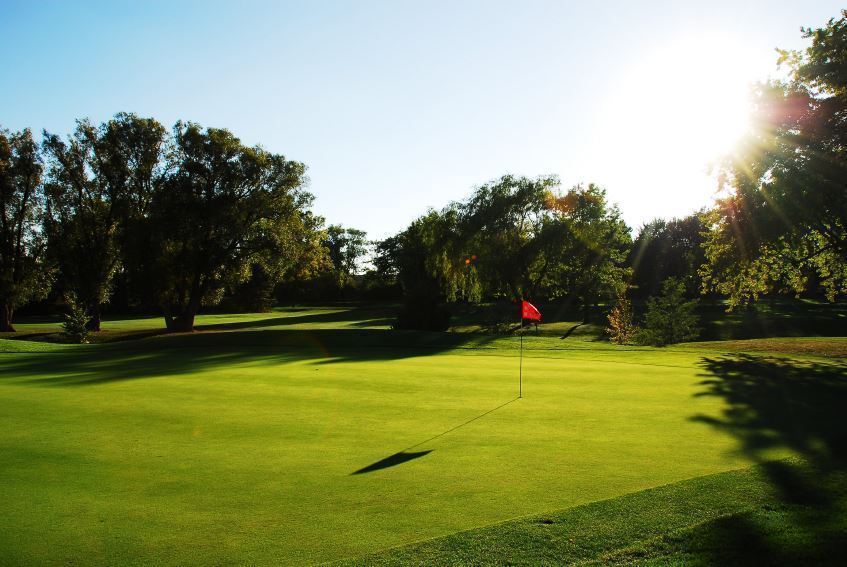 Troy Matteson is an American professional golfer. He has golfed on both the PGA Tour and the Nationwide Tour and enjoyed one of the greatest seasons in the history of the Nationwide Tour in 2005. He has had moderate levels of success as a collegiate golfer, an amateur and a professional. Turning pro in 2003 at the age of 24, he has played across the world and placed in the top 10 at some of the most prestigious courses and tournaments around Europe, Asia and the United States.
Early Years
Born in Rockledge, Florida, on Nov. 8, 1979, Troy Matteson started playing golf when he was only 7 years old. He lists Superman as one of his heroes, and credits John Steele for introducing him to sports as a youngster, including hunting and fishing, besides golf. He played golf throughout high school and excelled in college, shortly after which he married his wife.
Golf Beginnings
Matteson had his skill catch up to him in college at Georgia Tech, where he won the NCAA Division I men's individual championship and also picked up a bachelor's degree in civil engineering. His longtime instructor was Jeff Patton and the Golf Club of Georgia became his home club. He was a two-time All-American, two time All-Atlantic Coast Conference player and won the collegiate Arnold Palmer event in 2002 and the Byron Nelson Award in 2003. His team also won the East Regional Championship in 2003.
Nationwide Tour
Matteson broke into the Nationwide Tour in 2004, where he quickly tied for fifth at the New Zealand PGA Open. In 2005, he set the record for most money earned in one season on the Nationwide Tour ($495,009). That year he also finished seventh in birdie average, won tournaments at the Virginia Beach Open and the Mark Christopher Charity Classic, and finished second three times.
PGA Tour
His impressive 2005 on the Nationwide Tour earned Matteson a PGA Tour card for the 2006 season, his rookie year on that tour. He went on to win the Frys.com Open in Las Vegas, Nevada, in 2006, and claimed many top-10 finishes over the next two years while notching five top-10 finishes in 2008 alone.
Career Accomplishments
Matteson has earned more than $4.6 million in his golfing career, with three professional wins. He has played in the Masters and the PGA Championship, placing as high as 66th in the PGA Championship. He has a driving distance of just over 300 yards, and is often in the top 50 in this category, as well as greens in regulation and eagles because of his long hitting.