About Adam Scott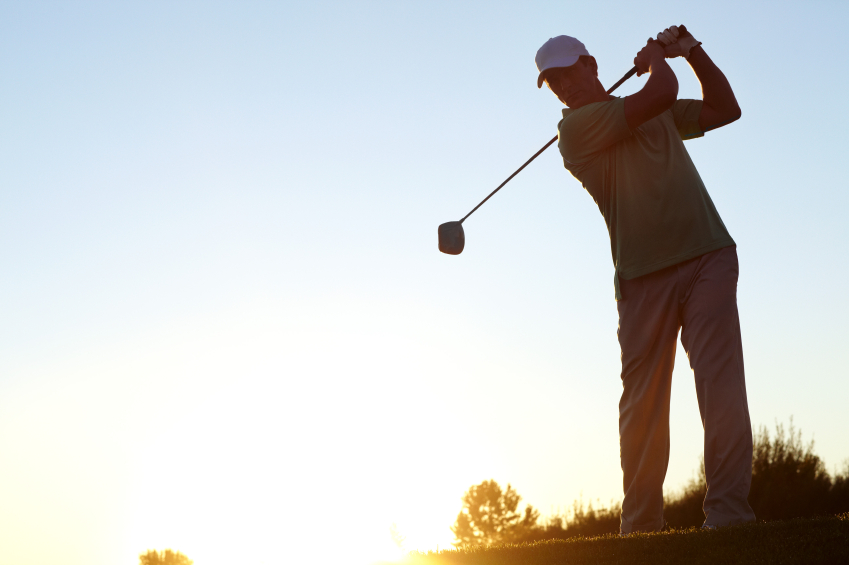 Winner of 14 worldwide tournaments, Adam Scott has developed into one of golf's most recognized players on an international level. Scott was born in Adelaide, Australia, and grew up idolizing fellow countryman Greg Norman. Scott attended the University of Nevada-Las Vegas and turned professional in 2000.
Early Career and European Tour
While playing primarily on the European Tour, Scott's first pro win came in 2001 at the Alfred Dunhill Championship. The following year, Scott proved victorious twice at the Qatar Masters and the Gleneagles Scottish PGA Championship. He finished in the top 15 of the European Tour Order of Merit from 2001 to 2003. Scott has earned six victories on the European Tour, most recently winning the Qatar Masters in 2008 for the second time of his career.
PGA Tour
Scott still plays regularly around the world but currently focuses on PGA Tour competition. His first career win in the United States came at the 2003 Deutsche Bank Championship and a breakout year followed in 2004. Scott prevailed at The Players Championship and the Booz Allen Classic, cementing his status as one of golf's rising young stars. Scott's gone on to win a total of six events on the PGA Tour, with his other most notable win at the 2006 Tour Championship.
Major Championships and Presidents Cup
Widely regarded as one of the best players not to have won a major, Scott has come close to shedding that label on several occasions. He's compiled four top 10 finishes in major competition, with his best performance at the 2006 PGA Championship, where he finished in a tie for third place. In addition, Scott has taken part in the previous three Presidents Cup competitions. He's accumulated a record of 7-6-2 during Presidents Cup play as the International team has managed just one tie and two losses.
Official World Golf Rankings and Career Earnings
Scott is one of only two players (Sergio Garcia is the other) born in the 1980s who has surfaced in the top five of the Official World Golf Rankings. He's spent nearly 200 weeks ranked inside the top 10 and peaked as high as No. 3 in 2007 and 2008. As of August 2009, Scott ranked 44th worldwide. Scott has totaled over $19 million in career earnings on the PGA Tour and has racked up nearly $25 million in earnings worldwide.
Personal
Scott currently resides in Switzerland and created the Adam Scott Foundation in 2005, which generates money for underprivileged youth around the world. Additionally, Scott started his own golf design company, Scott Golf Designs, along with his father, Phil. Scott's worldwide appeal has landed him several lucrative endorsement deals with the likes of Titleist, Burberry and Rolex.
Resources