About Geoff Ogilvy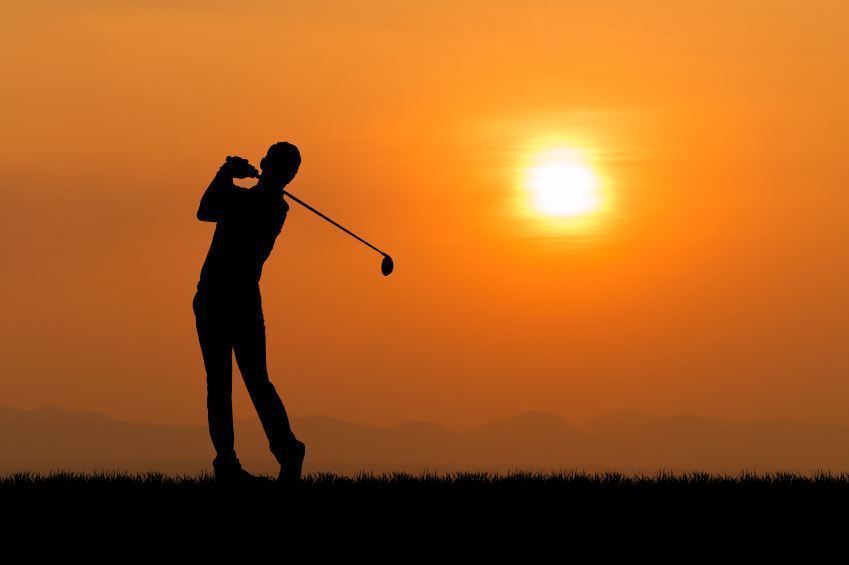 Geoff Ogilvy was born in Adelaide, Australia and turned professional in 1998 where he first appeared on the European Tour. Three years later he joined the PGA Tour and has since gone on to win multiple marquee tournaments. Ogilvy was a standout performer in several different sports as a youngster but eventually focused exclusively on golf.
Early Career
Before turning professional, Ogilvy won three events as an amateur, including the Lake Macquarie Amateur in Australia. Ogilvy finished in the top 100 in each of his first two seasons on the European Tour and continued that success after joining the PGA Tour on a full-time basis in 2001. Ogilvy's first win as a pro game in 2005 at the Chrysler Classic of Tucson where he defeated Mark Calcvecchia and Kevin Na in a playoff.
PGA Tour
In addition to his win at the 2006 U.S. Open, Ogilvy has prevailed in three World Golf Championship events. He defeated Davis Love III at the 2006 WGC-Accenture Match Play Championship and finished atop the leader board at the WGC-CA Championship in 2007. Ogilvy's most recent victory came at the WGC-Accenture Match Play Championship, where he won for the second time of his career.
U.S. Open and Major Championships
At the 2006 U.S. Open played at Winged Foot Golf Club, Ogilvy took advantage of late-round collapses by Phil Mickelson and Colin Montgomerie who both double bogeyed the 72nd hole of competition. Ogilvy's winning score of 5-over par confirmed his status as one of the top worldwide players in the game. In addition to his first major victory, Ogilvy has compiled six top 10 finishes in major competition.
Official World Golf Rankings and FedEx Cup
As of July 2009, Ogilvy has been in the top 10 of the Official World Golf Rankings for over 80 weeks, peaking at the third spot early during the 2008 season. He currently ranks eighth on the list and sixth in the FedEx Cup points standings. Furthermore, Ogilvy has finished in the top 25 of the FedEx Cup standings since its inaugural season of 2007. For his career, Ogilvy has racked up nearly $19 million in career earnings.
Personal
Ogilvy currently resides in Scottsdale, Arizona with his wife, Juli, and their two children. Ogilvy has an extensive guitar collection and is an avid billiards player when not on the golf course. He contributes towards several charities, including the Ilhan Food Allergy Foundation which raises money for adults and children with food allergies.
Resources