About Fred Couples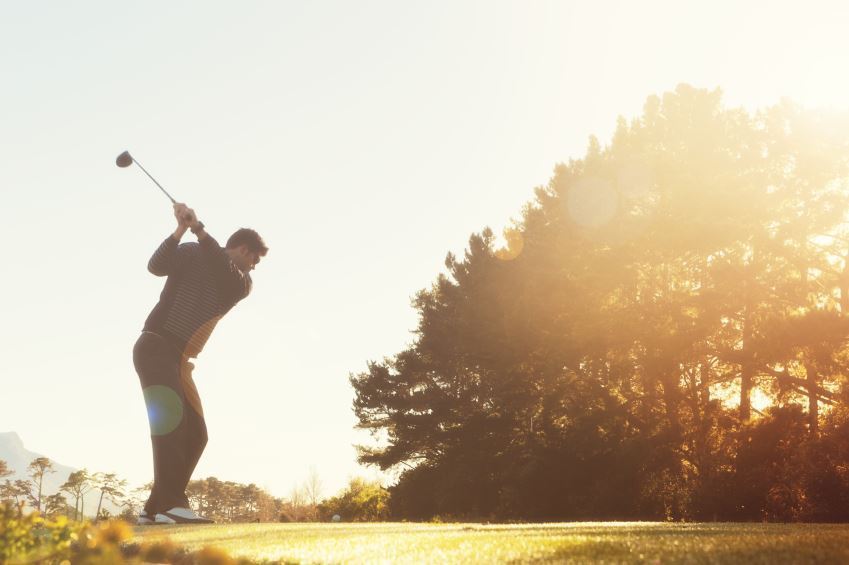 Fred Couples has been a mainstay on the PGA Tour for nearly three decades and his biggest win was at the 1992 Masters. Couples was born in Seattle, Washington, and was introduced to the game of golf at a young age by his father. He competed in the collegiate ranks at the University of Houston before turning professional in 1980. Couples has compiled 15 official PGA Tour victories and five international wins through mid-2009. He also has 26 "other" wins in such off-season contests as the Skins Games, giving him the title of "King of the Silly Season."
Early Career
At the 1983 Kemper Open, Couples took his first victory on the PGA Tour, winning a five-man playoff with a birdie on the second hole. He followed that up with a win at the Tournament Players Championship in 1984 and his third win of the decade came at the 1987 Byron Nelson Classic. As a two-time PGA Tour Player of the Year, Couples stood atop the Official Worldwide Golf Rankings for 16 weeks during the 1992 season.
Later Results
Following his breakout performance in 1992, Couples other most notable wins were at the Players Championship in 1996 and the 1998 Memorial Tournament. Couples' most recent victory came at the Shell Houston Open in 2003. In total, Couples has surpassed $21 million in official career earnings on the PGA Tour. He's suffered through numerous back injuries that have hampered him throughout his career; in 2007, he played in just three PGA events.
Major Championships and Ryder Cup
Couples win over Raymond Floyd at the 1992 Masters secured his first and only major championship. Couples has been in contention at several other majors with 25 top 10 finishes, including twice as a runner-up (1990 PGA Championship and 1998 Masters). He's been a part of five Ryder Cup teams, helping the United States to victory on two occasions with a career record of 7-9-4.
Other Ventures
Named captain of the 2009 U.S. Presidents Cup team, Couples will attempt to lead the Americans to victory for the third consecutive time. Couples has been involved in several golf course design projects, and is currently president of the Bates Golf Design Group. Additionally, he serves as host of the Fred Couples Invitational, which raises money for charity in his hometown of Seattle.
Personal
Couples' estranged wife, Thais Baker, passed away from breast cancer early in 2009. The Millie Medlin Violet Sobich Couples Fund was created in memory of his mother. Couples is a member of the National Italian American Sports Hall of Fame and currently resides in Palm Springs, California.
Resources