About Charles Howell III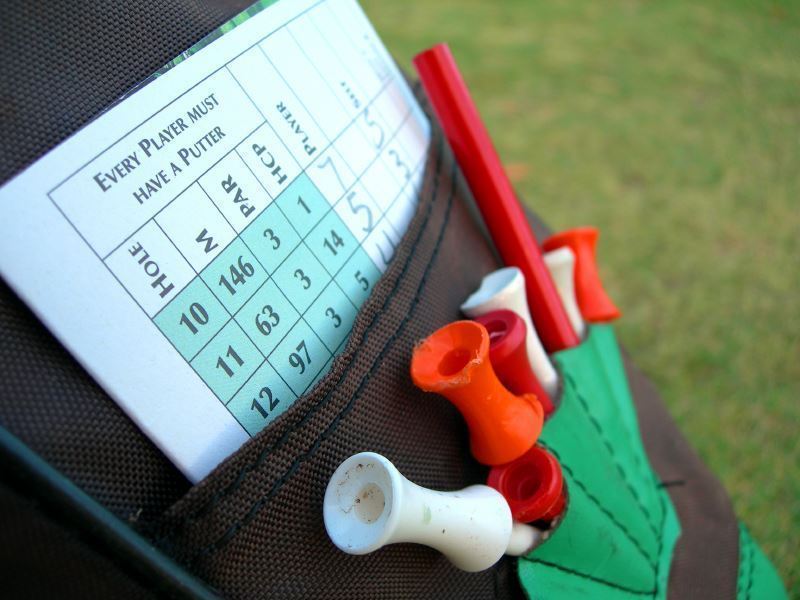 As someone who grew up near the home of the Masters in Augusta, Georgia, Charles Howell III, it could be said, was born to play golf for a living. It didn't take long for his destiny to play out. He played in his first PGA event at age 17 in 1996, though he didn't actually turn pro until 2000. It only took two seasons before he won his first PGA event. After a strong start to his career, he looks to continue his success into his thirties and forties.
Background
Charles Howell III started playing golf at age 7 and played as much as he could as a youngster, eventually earning a golf scholarship to Oklahoma State University. The team won the NCAA championship in 2000.
Rookie of the Year
Howell turned pro in 2000, but did not play a full season, which meant he was eligible for Rookie of the Year honors in 2001. In 2001, he made 20 cuts in 24 events and had five top-10 finishes. His best finish that year was second place in the Greater Milwaukee Open, in which Shigeki Maruyama defeated Howell in a playoff. At the end of the season, Howell was named Rookie of the Year.
Early Career
After an impressive rookie season, Howell continued to find his way to the top of the leaderboard in several tournaments in 2002. He won his first PGA event at the Michelob Championships at Kingsmill. Near the end of the season he finished a close second to Vijay Singh at the Tour Championship. In 2003, he again finished second in the Tour Championship and ended the year 14th on the PGA Tour money list.
2007 Comeback
After an up-and-down stretch from 2004 to 2006, Howell came back strong in 2007. He captured two runners-up spots in his first three tournaments and won his second PGA Tour championship with a playoff victory over Phil Mickelson in the 2007 Nissan Open. He finished 18th on the money list and was a member of the winning U.S. team in the Presidents Cup.
Golf Skills
An above average driver--he is typically one of the longer drivers on the tour--Howell is consistently recognized as a golfer to reckon with, particularly in tournaments where hitting greens in regulation is a key factor. He has sometimes struggled to finish strongly, especially when in position to win. In 2009, he finished second in the Transitions Championship after bogeying two of the last four holes.
Personal Life
Howell is the son of a physician and has often said that when his playing career is over he could see himself in the financial world, perhaps on Wall Street. His wife's name is Heather and they live in Orlando, Florida. His favorite color is orange, a carryover from his days as an Oklahoma State University Cowboy.
Equipment
After playing Callaway equipment from the start of his pro career, Howell switched to Bridgestone clubs and balls in 2007. He also uses TaylorMade drivers and woods.