About Ben Crane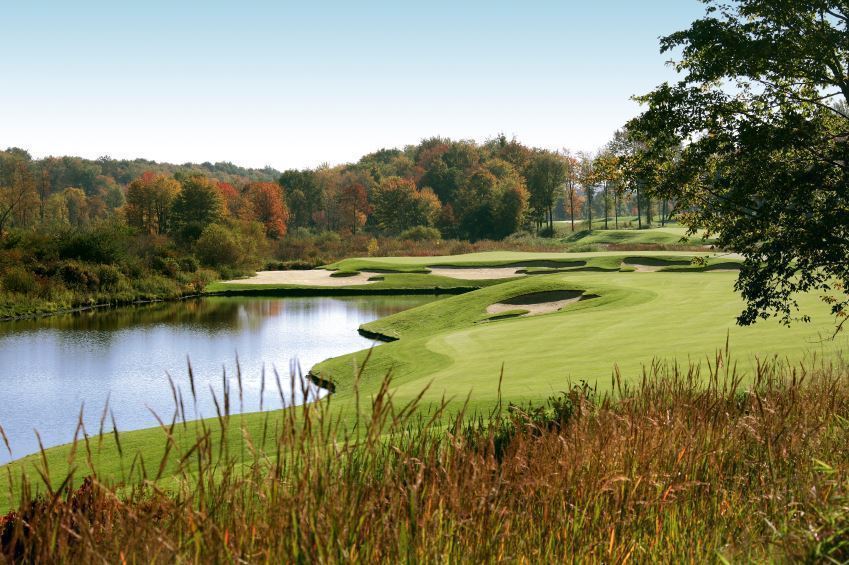 Soon after turning pro after his college playing career ended, PGA tour pro Ben Crane emerged as one of the top young golfers of his generation. His consistent, if slow, play often put him among the top 25 finishers in tournament after tournament. After recovering from serious back problems in 2007, he continues to be a steady and successful golfer on the tour.
Background
Benjamin McCully Crane was born in 1976 in Portland, Oregon. He learned the game of golf at age 5 from his grandfather at the Portland Golf Club, where Ben Hogan won the Portland Open in 1945. Crane attended Beaverton High School near Portland and later played golf at the University of Oregon in Eugene.
Early Career
Crane turned pro in 1999 and played successfully on the Nationwide Tour in 2000 and 2001. He earned his PGA Tour card in 2002 and in 2003 won his first tournament, the BellSouth Classic. He won his second tournament in 2005. In February 2006, he was the highest ranked American under 30 in the Official World Golf Rankings.
Slow Play
Crane is known for his slow, deliberate style of play. Twice other golfers have been penalized for playing out of turn because Crane took so long to hit his next shot. Former pro golfer-turned golf analyst Paul Azinger has taken him to task for his slow play, but so far Crane hasn't done much to change.
Christian Faith
Crane is a devout Christian who attended a Christian college in Texas before transferring to the University of Oregon. He still takes his faith very seriously and lives in Texas with his wife and daughter.
Performance
Crane is statistically one of the most accurate drivers on the PGA Tour and is above the tour average in hitting greens in regulation.
Equipment
Ben Crane uses Titleist clubs and balls, specifically the 909D2 Titanium drivers and the Pro V1x ball.
Surprises
Crane likes a little mystery when he plays. He chooses not to be informed of who he'll be paired with during each round, preferring not to think about or worry about the match-up the night before. He has said he doesn't want to be intimidated if he's matched with someone he looks up to or has admired for years watching golf on TV.