2021 Edel SMS Wedge Aims To Be A Perfect Fit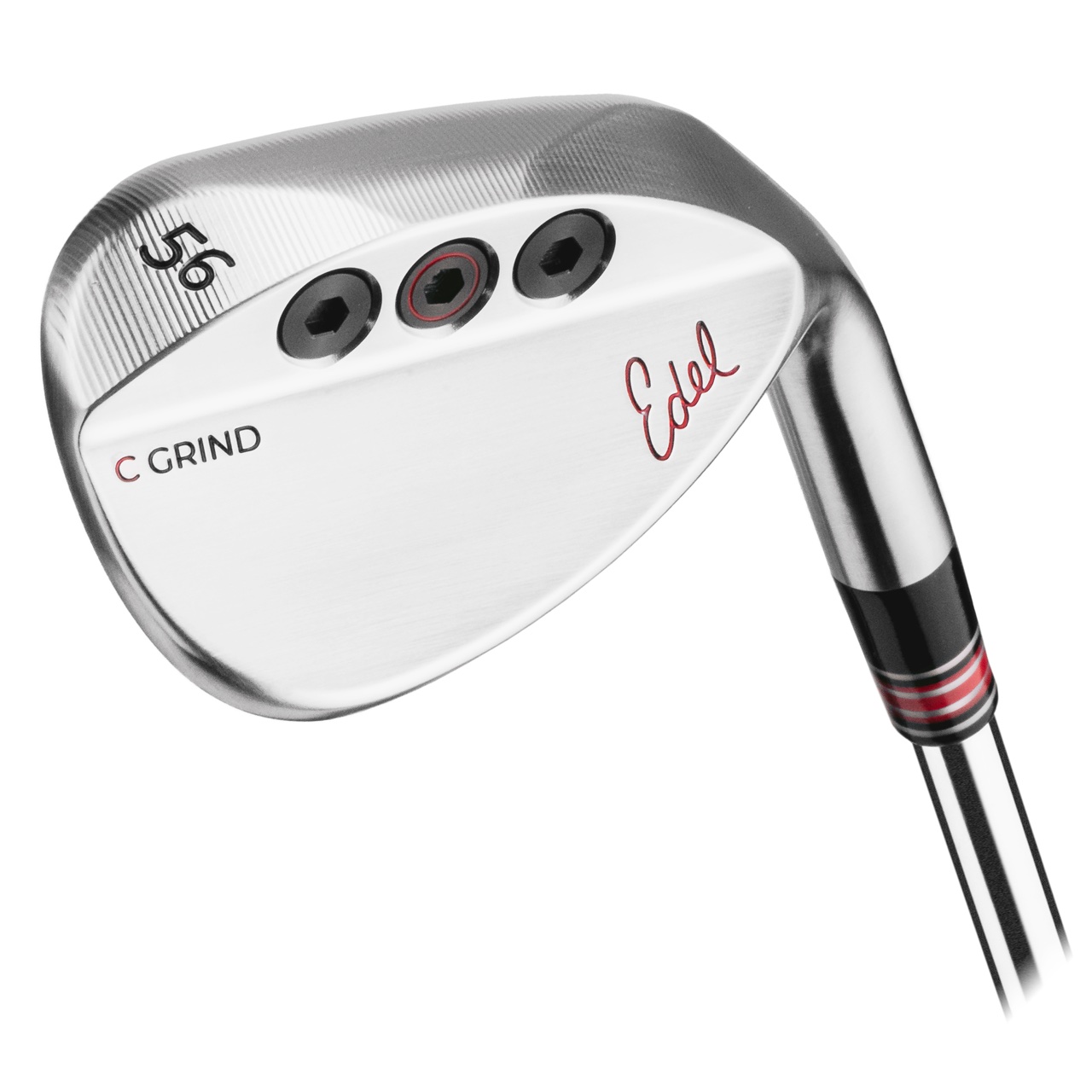 The 2021 Edel SMS wedge is designed to fit any golfer. The new wedge will include movable weights that can be arranged in the toe, center, and heel of the club, allowing golfers to adjust their wedge to best fit their swing. Fitters will also be equipped with 15 different shaft options and four different grinds to fit all swing profiles.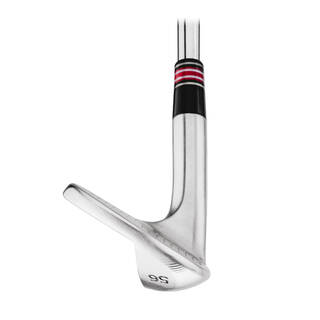 The stock SMS which stands for Swing Match System, wedge will come with two 2g weights and one 8g weight, with 4g, 6g and 10g weights also available. How much difference can a weight make? Well, 80 percent of golfers tested found their best spin numbers with the weight somewhere other than the center of the club, while backspin increased an average of 10 percent from the lowest spinning location to the highest spinning location.
"We always strive to make players better and we're able to do that because we start with the swing and innovate forward," said David Edel, founder of Edel Golf. "No golfers have the same exact swing, so why have wedges essentially been a one-size-fits-all scenario for so long? By adding Swing Match Weighting, golfers can adjust the wedge to their swing instead of vice versa."
Edel's testing -- which consisted of 20 players hitting seven shots with each of the three weighting options -- showed that testers landed the ball 3.1 yards from the target with their optimal weight location, compared to 5.7 yards from the target with their worst, an improvement of 44 percent. Lateral dispersion also improved from 4.0 yards to 1.0 yards from the worst to best weight location.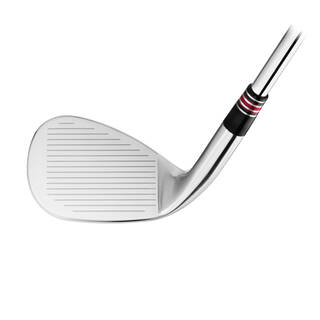 Where the weight is most effective depends on each golfer's delivery of the club. According to Edel, golfers with a steeper delivery benefit from more weight in the heel, while those with a shallower delivery performed best with the weight in the toe. The Edel system aims to optimize each individual golfer's angle of attack, spin, path, and dispersion, resulting in an all-around better wedge game.
The 2021 SMS wedge also offers four grind options. The C-Grind is best for shallow swings or firm conditions, while the T-Grind, V-Grind and finally D-Grind progressively favor a steeper swing or softer conditions, in that order.
The wedges will cost $199.99 for a stock club or $225 for a one that's custom built. Fittings will begin April, 2, 2021. You can find your local Edel fitter here.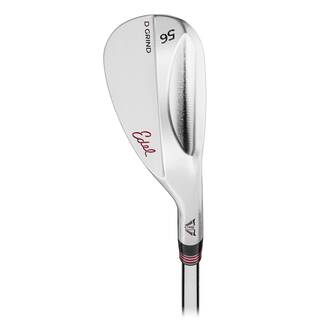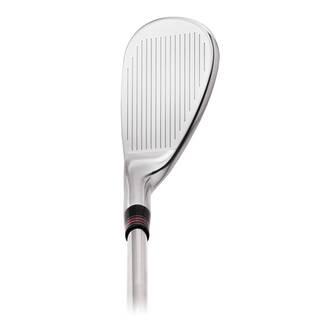 Images provided by Edel Press Kit