Have You Played Tennessee's Best Public Golf Courses?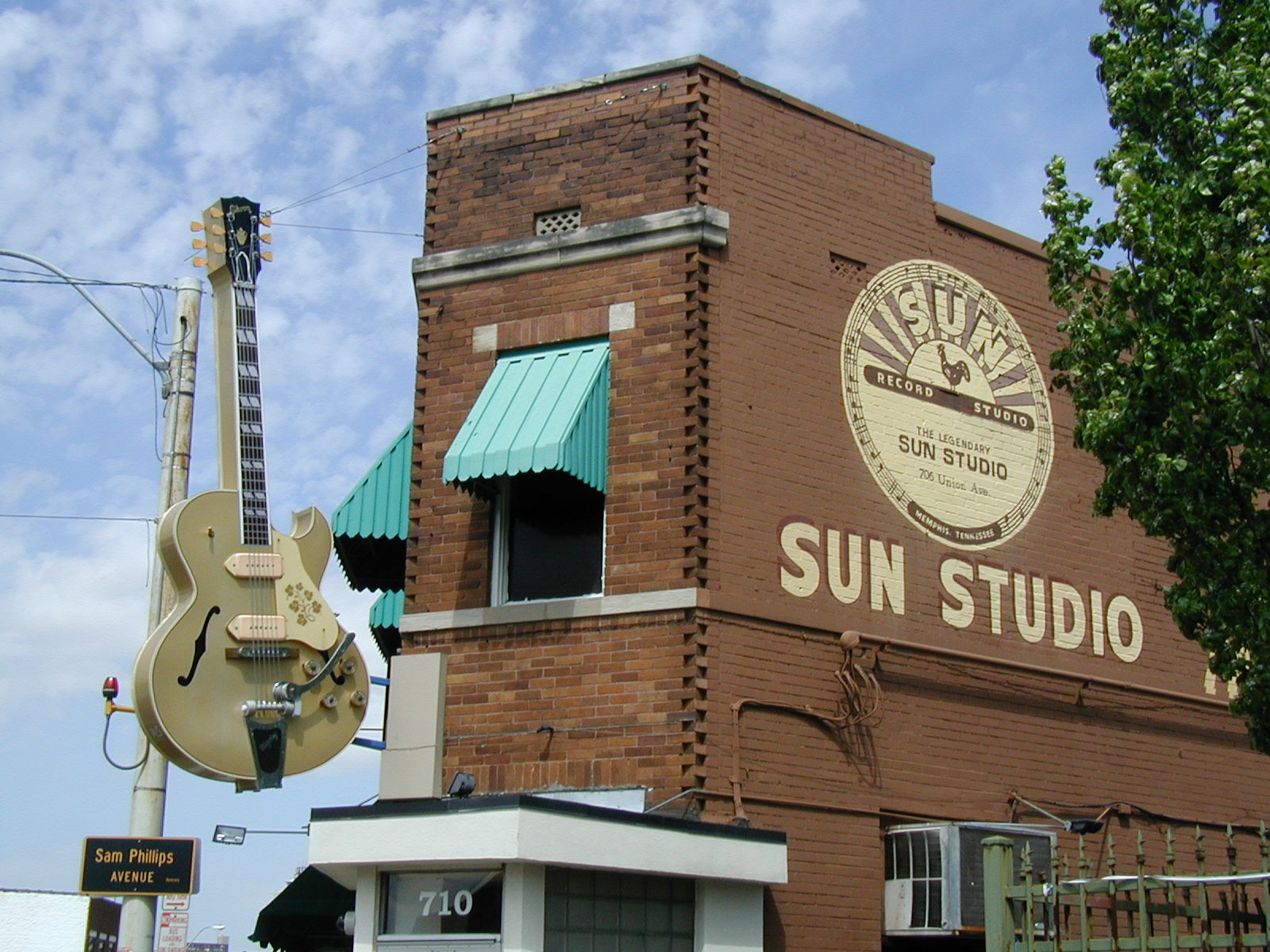 Tennessee is a state renown for country music, barbecue, and beautiful scenery. But it is also a golf-mad state with some o the best public courses in the country. The following are Tennessee's best public courses.
Gatlinburg Golf Course

520 Dollywood Ln
Pigeon Forge, TN 37863
Based in the beautiful Smoky Mountains, Gatlinburg Golf Course is undoubtedly one of Tennessee's most beautiful tracks. The course dates back to 1955 but had a full renovation in 2007 into a modern championship course. This muni uses a lot of elevation changes and creative bunkering for challenge, but the course is forgiving enough for casual golfers thanks in no small part to its lack of water.
The Legacy Golf Course

100 Raymond Floyd Dr.
Springfield, TN 37172
Designed by PGA Hall of Famer Raymond Floyd, The Legacy is a rollicking course through Tennessee woods. The course is challenging and its location 30 minutes outside of Nashville makes it easily accessible from the airport. Expect tight fairways and undulating greens on a beautiful course that will test every club in your bag.
GreyStone Golf Club

4280, 2555 US-70
Dickson, TN 37055
GreyStone Golf Club was built by Mark McCumber and Mike Beebe in 1998 and is another example of mountain golf. One of the strong suits of the course is its variety, with some holes requiring length and others strategic. The course is very challenging when played from the tips, but a variety of tees means that even less experienced golfers can still find a level to play at, making it good fun for everyone.
Frank G. Clement Golf Course at Montgomery Bell State Park

800 Hotel Ave
Burns, TN 37029
Another great course at a state park, the Frank G. Clement Golf Course at Montgomery Bell State Park is a championship caliber course nestled in the Appalachian foothills. It is a beautiful course that is one of the great natural courses throughout the Upper South. The course has enough challenge for low handicappers but can also be played by casual players from the shorter tees.

Bear Trace at Cumberland Mountain State Park

407 Wild Plum Ln
Crossville, TN 38572
Cumberland Mountain State Park's Bear Trace golf course is a beautiful Jack Nicklaus course. The course makes uses dramatic elevation changes, water hazards, strategic bunkering, and tree-lined holes to make a formidable challenge. The course is very strategic with numerous high risk/high reward opportunities.
Willow Creek Golf Club

12003 Kingston Pike
Knoxville, TN 37934
Willow Creek Golf Club is home to one of the best courses in Eastern Tennessee. The Bill Oliphant designed track measures nearly 7,000 feet in a beautiful scenic setting. The course features relatively open fairways but has a good supply of water hazards to keep you honest. The course slightly favors big hitters but those with a confident short game will also find joy.
Gaylord Springs Golf Links

18 Springhouse Ln
Nashville, TN 37214
Gaylord Springs Golf Links immediately separates itself from the majority of Tennessee courses with its traditional Scottish links-style design. The track was designed by U.S. Open champion Larry Nelson gives a pure golf challenge with strategic bunkers, water hazards, and undulating greens. The course is notoriously difficult and any golfer attempting to take on Gaylord Springs must bring their best game.
President's Reserve at Hermitage

3939 Old Hickory Blvd
Old Hickory, TN 37138
Designed by Dennis Griffiths and opening in 2000, the President's Reserve course at Hermitage has been considered one of the region's best since its opening. The standout feature is the Cumberland River, which Griffiths has used masterfully in his layout. Tree lined fairways and deep bunkers provide extra challenge on this scenic course.
Mirimichi Golf Course

6195 Woodstock Cuba Rd
Millington, TN 38053
Previously owned and renovated by golf-loving celebrity Justin Timberlake, Mirimichi Golf Course in suburban Memphis is widely considered the best course in the state. Designed by Bob Mitchell and Bill Bergin, the track offers strategic golf and is known for the dramatic elevation changes on the back 9. Mirimichi forces golfers to use every club and offers a stern test to any golfer.