Philadelphia's Top Public Courses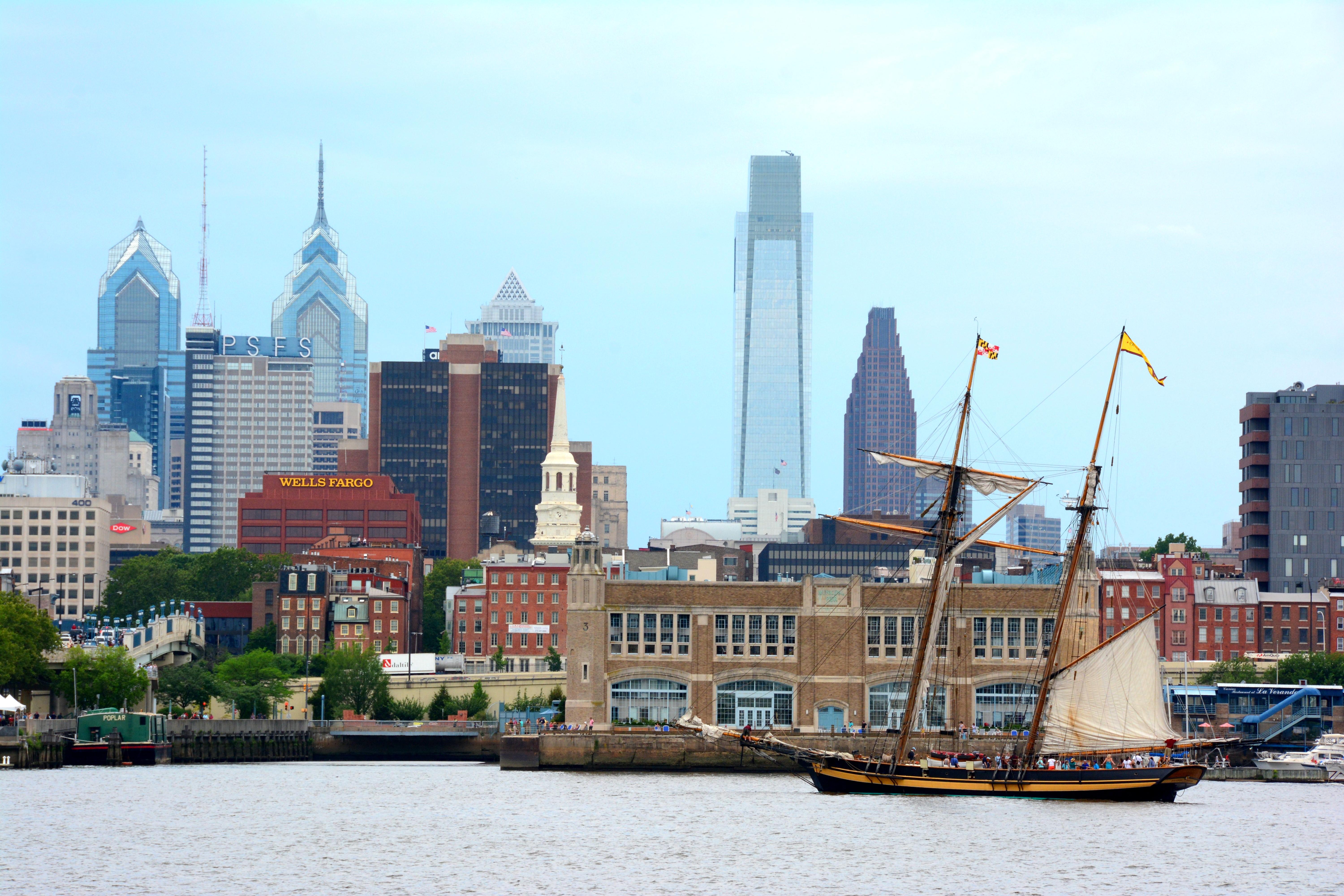 Philadelphia has long been a hotbed of golf. Unfortunately for visitors, most of that golf is present in exclusive private clubs. Notably, Merion Golf Club is consistently rated as one of America's top courses and has hosted 5 U.S. Opens. However, Philadelphia also has a long tradition of public courses that are perfect for any visitor to the city of brotherly love.
---
Olde Course at Cobbs Creek Golf Club

7400 Lansdowne Ave, Philadelphia, PA 19151
There's no better place to start than the historic Olde Course at Cobbs Creek Golf Club. The course is Philadelphia's first public course and features a classic design with tree-lined fairways and ample water in the eponymous Cobbs Creek. The course was built in 1916 by Hugh Wilson and was once ranked as high as number 6 on a list of municipal courses by Golfweek Magazine. The course is due for a $20 million facelift that is still in the fundraising phase, in the meantime folks can enjoy this historic course and its sister course named the Karakung Course.
---
The Golf Course at Glen Mills

221 Glen Mills Rd, Glen Mills, PA 19342
The Golf Course at Glen Mills was built by Bobby Weed and is routinely considered the best public course in Philadelphia. The course is a beautiful forested course that makes full use of the undulating geography to create challenging and visually stunning holes. It is a difficult course that demands excellent shot accuracy to keep from the rough and bunkers. The large rolling greens deserve a special mention, as they have been the downfall of many rounds of golf with their tricky reads. The golf course is also unique in that it is also home to Glen Mills Schools, a facility that houses and educates troubled youth. Youth are offered training and work options through the course, and many have gone on to enjoy a career in golf course maintenance.
---
Inniscrone Golf Club

15 Athelone Way, Avondale, PA 19311
Built in 1998, Inniscrone Golf Club's course was designed by Gilbert S. Hanse for what was then a private club. The course has since transitioned to being open to the public and offers one of the best games in the Philadelphia metro area. The course offers a challenging layout with a lot of variety throughout. Old style pot bunkers and other kinds of strategic bunkering add to the challenge, as well as numerous elevation changes. The course also offers fast undulating greens to compliment the beautiful views of the course.
---
Scotland Run Golf Club

2626 Fries Mill Rd, Williamstown, NJ 08094
Located right across the New Jersey border in suburban Philadelphia, Scotland Run Golf Club is a public 18-hole course built by Stephen Kay in 1999. The course was built on an old sand quarry and provides a variety of holes in quarry, links and wooded styles. The course uses cliffs, sandy wastes, strategic bunkering and water to provide challenge in what is largely a wide-open course. However, wind can often be your biggest foe when playing the course. Scotland Run provides an excellent game and after a round you can easily see why it is routinely considered one of the Philadelphia metro area's best courses.
---
Broad Run Golfer's Club

1520 Tattersall Way, West Chester, PA 19380
Broad Run Golfer's Club offers a championship calibre course and facilities to the public in this sprawling course. Designed by legendary course architect Rees Jones, the course is known for its elevated rees and tree-lined fairways. The course plays through wetlands with tall aquatic grasses and other swampy hazards lining many holes. Blind tee shots, creative routing, and rolling terrain keep the course interesting, while generous fairways make the course playable for most skill levels. The views are also beautiful, and any golfer visiting the region will be sure to enjoy their time on the course.