Pro Golfer's Secrets: Tommy Fleetwood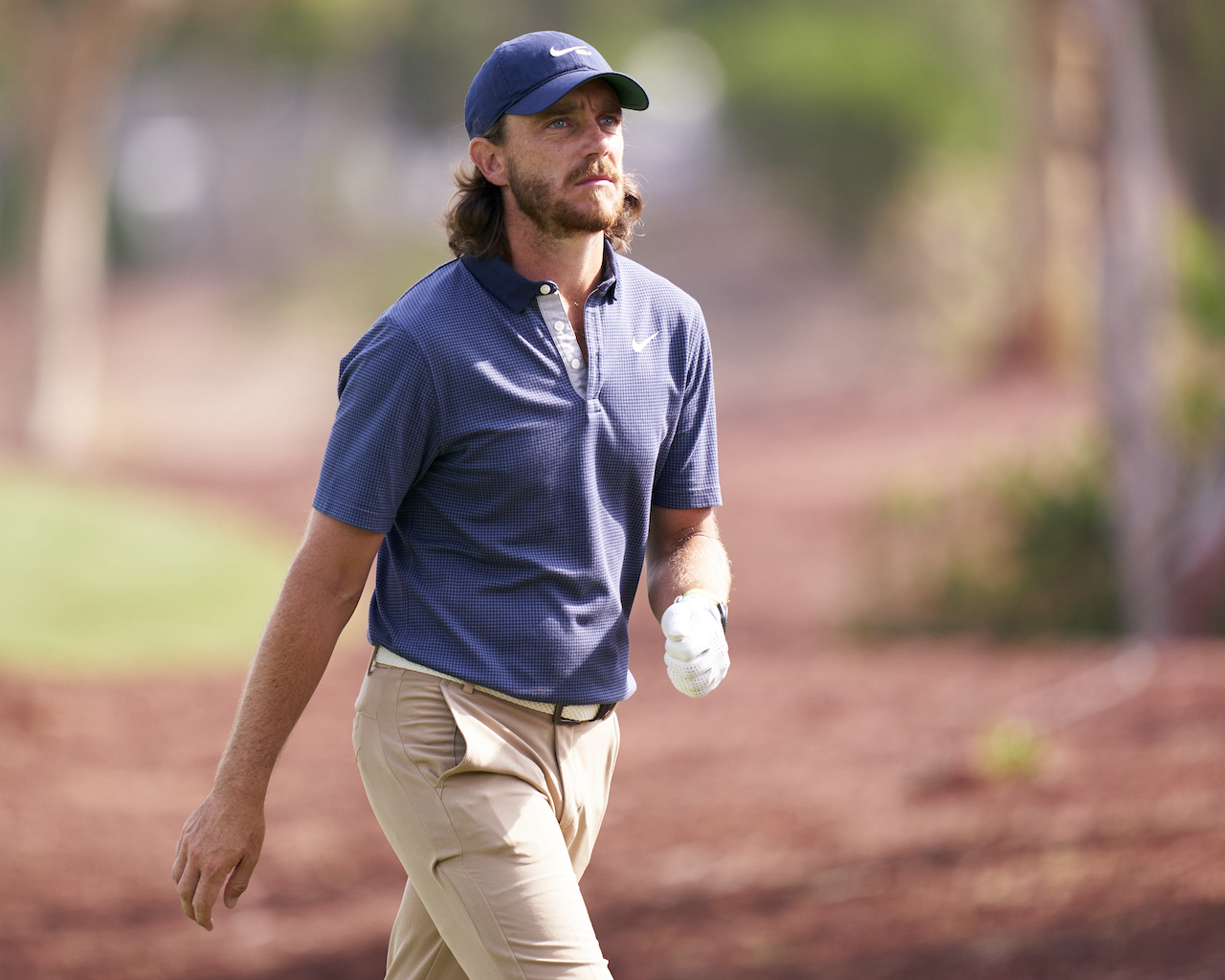 Tommy Fleetwood is an English professional golfer who was born in 1991. He currently competes on the European Tour and is seen as one of the rising stars in the game, reaching a career high world ranking of 10 in March 2018. Tommy learned the game early from his father and had a promising amateur career. Fleetwood would finish as a runner up at the 2008 Amateur Championship, and winner at the 2009 Scottish Amateur Stroke Play Championship. This was good enough to see Tommy crowned the next big thing in English golf as he earned a spot on Great Britain and Ireland's 2009 Walker Cup team. He would further enjoy winning the 2010 English Amateur and runners-up finishes at the 2010 European Amateur and the Challenge Tour's (Europe's second-tier professional tour) English Challenge. Fleetwood made the decision in August 2010 to turn professional.
---
Accomplishments
Fleetwood began his career slowly, first going through Monday qualifying for European Tour events. By 2011, Fleetwood would be playing on the Challenge Tour, which is the European equivalent to the PGA's Web.com Tour. He would enjoy a good season, including his first professional win at the 2011 Kazakhstan Open, and would secure his tour card for the 2012 European Tour. Fleetwood had a quiet rookie season, but maintained enough consistency to retain his tour status for 2013. His first European Tour win would be the 2013 Johnnie Walker Championship at Gleneagles via a playoff. However, with the European golf world expecting more good things to come, Fleetwood would not win again until 2017. Fleetwood discussed this hard period where his golf game regressed and noted that "[i]t's so easy to start trickling off in the wrong direction in this game…" 2015 was especially hard, with Fleetwood missing 6 of 7 cuts for the European Tour, beginning with the British Open. However, after some intense work on his swing, Fleetwood came back in 2017 with his best year to date, winning the Abu Dhabi HSBC Golf Championship and Open de France. He also finished runner up at the WGC-Mexico Championship and Shenzen International. Fleetwood would also finish fourth in the U.S. Open, his highest finish at a major to date. Beginning the 2018 season, Fleetwood would again win the Abu Dhabi HSBC Golf Championship and finish fourth at the PGA Tour's Honda Classic. This rich vein of form has seen Fleetwood crack the top 10 in the Official Golf World Rankings.
---
Tommy Fleetwood's Clubs
Tommy Fleetwood was another golfer left adrift after the 2016 announcement by Nike that they would no longer make golf clubs. After using Nike exclusively as his club sponsor, Fleetwood made the decision to use a mix of different clubmakers, including TaylorMade, Callaway and Odyssey. Hid driver is the TaylorMade M3 while he uses his 2016 Nike Vapor 3 and 5 woods. He also uses the Nike Vapor Pro irons (5-9) and the Nike Vapor Pro Combo 4-iron. Fleetwood's wedges are all Callaway Mac Daddy models with lofts of 48, 52, 56 and 60 degrees. His putter is the Odyssey 3 and he play the Titleist Pro V1 balls.
---
How to get Accuracy in Your Irons
Tommy Fleetwood starts off with simple advice: get your ball on the fairway off the tee, even if it means you take some distance off your drive. Setting yourself with a longer shot from the fairway over a shorter shot from the rough will give you a better chance of getting your ball on the green. This may seem obvious, but often amateur golfers go for pure power off the drive, but Fleetwood insists accuracy is more important than distance. Fleetwood also tells golfers to study their divots and adjust accordingly. If there's no divot you're hitting high, a deep divot and you're hitting low. If the divot is going left you've swung over the top of the ball and if it's too the right you've swung from outside to inside too much.
Fleetwood also has tips for playing lies on a slope. When playing on an upslope, he recommends taking a lower club than you would usually use for the distance since your ball will fly higher from the uphill lie. For hitting off the downslope, Fleetwood recommends loading your weight on the left side (for right handed golfers) and keeping a wider stance. In both cases, he emphasizes that you must focus on a smooth swing in order to hit from uneven lies. He also reminds golfer that the sweet spot on your irons is generally in the bottom few grooves of your iron which often feels lower than it should. With practice, you can be hitting more of your approaches on to the green to set up that nice birdie putt.
---