Pro Golfer's Secrets: Jason Day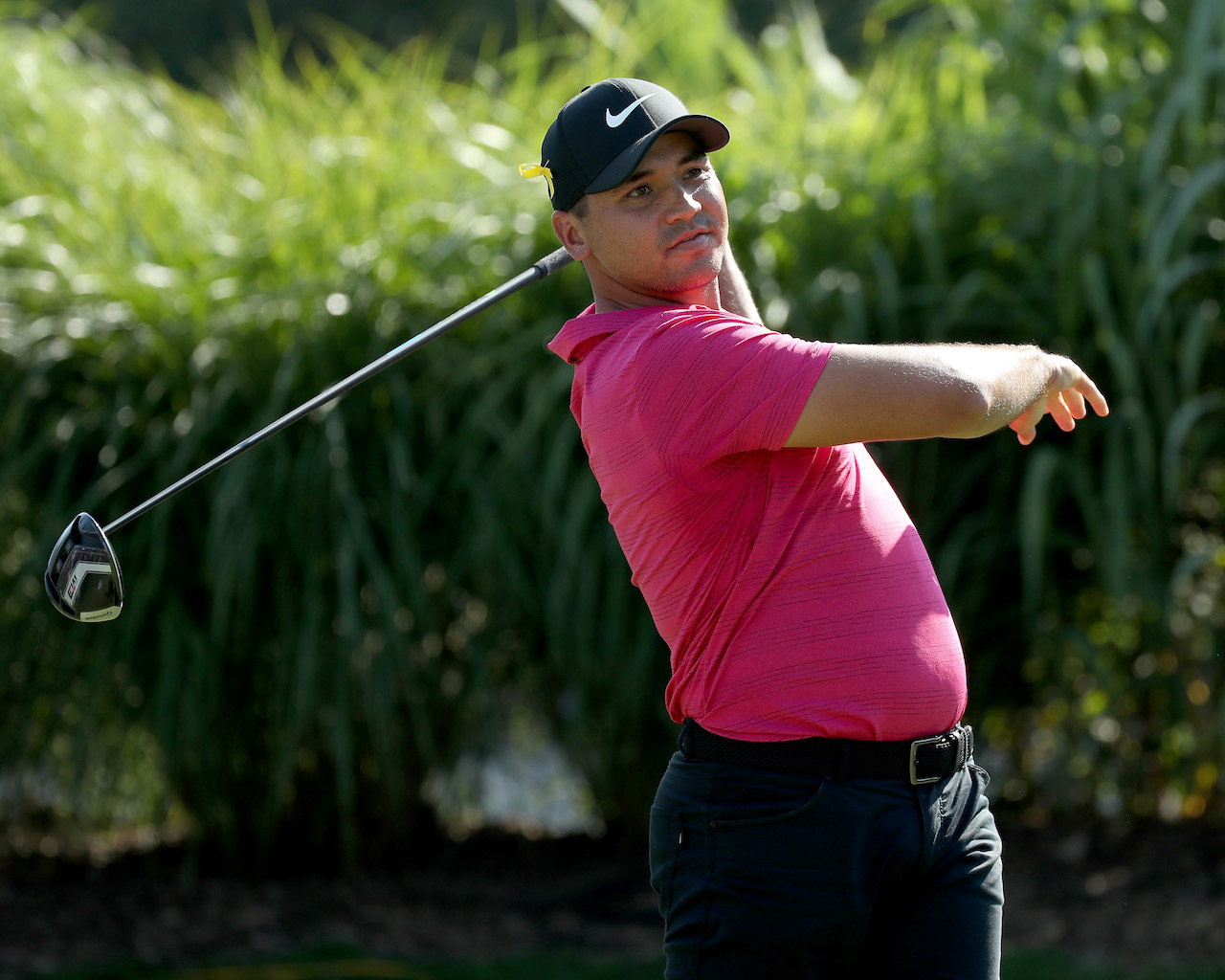 Jason Day is in Australian professional golfer plying his trade on the PGA Tour. Born in 1987, Day has enjoyed a long career as one of the game's best players, including spending some time as the top ranked golfer in the world. Day, encouraged by his father, began golfing at age 6 and was already winning tournaments by 8. Day continued playing golf through school, and adding to his array of junior titles. He would win Australian Boys' Amateur, finish seventh (the highest ranking amateur) at the Queensland Open and was a two-time winner of the Australian Junior Order of Merit. The high point of his amateur career was winning the NEC Master of the Amateurs in 2006, making the decision to turn professional after the victory.
Accomplishments
---
After turning professional in 2006, Day began competing through sponsors' exemptions and Monday Qualifying at PGA Tour events, including finishing eleventh at the Reno-Tahoe Open. Unfortunately, Day did not score high enough in the Q-School to earn PGA Tour status and instead spent the year on the Nationwide Tour. A strong year on the Nationwide Tour, including a win at the Legend Financial Group Classic, saw Day finish fifth in the money list and earn his PGA Tour card for 2009. Day started life on the PGA Tour quietly, with a second place finish in the 2009 Puerto Rico Open the highlight of his first year on the Tour. However, 2010 saw Day win his first PGA Tour event (the HP Byron Nelson Championship) and finish in the top-10 at the PGA Championship. He would follow this season up with second place finished at the 2011 Masters and U.S. Open, and cracked the PGA Money List top-10. Day would maintain consistency over the next few years, including winning the 2014 WGC-Accenture Match Play Championship. His career year would happen in 2015, where Day would win a remarkable 5 events. This included his first major championship, the 2015 PGA Championship. This year earned Day a world number one ranking. Day would win 3 more events over the next two seasons with numerous top 10 finishes, and has started the 2018 season strong with wins at the Farmers Insurance Open and a finishing runners up at the AT&T Pebble Beach Pro-Am. In all, Day has managed 11 PGA Tour victories.
What Clubs Does John Day Use?
---
John Daly plays TaylorMade clubs. His 2018 victory at the Farmers Open came with the TaylorMade M3 (10.5°) driver and an M1 3-wood (15°). Day did not use a hybrid or 5-wood, instead opting for TaylorMade P750 irons (3-PW). He uses TaylorMade Milled Grind wedges with lofts of 48°, 52°, and 60°. His putter is the TaylorMade Spider Tour Red putter, which interestingly he uses without a sight line. Day uses the TaylorMade TP5x ball.
John Day's Tips to Add Speed to Your Swing
---
John Day is one of the most consistent golfers off the tee and has a swing speed of 120 mph. Day recommends you start right with your warm-up. Rather than practicing your swing with multiple irons or some other heavy training aid, Day recommends practicing with an old driver shaft or an alignment stick. Swing the stick as fast as you can before you tee off, and your body will retain the speed from your warm-up. The idea behind this is to train your body for speed for speed rather than power. As you go to take your swing, Day recommends you focus on your backswing. Many golfers, even professionals, can be guilty of swaying back during their backswing. This action robs you of speed. Instead, Day advises replacing your sway with hip and shoulder rotation. This will add extra speed consistently to your swing. As you swing down, focus on moving your hands from a wide position in your backswing to a narrow position close to your body on the downswing. Day reports that this tip ensures you get maximum power from your swing. If you follow these three tips you will add yards to your drive.
Day offers another additional tip for serious golfers: add some lag to your swing. This is an advanced tip and requires a lot of practice. By lag, Day refers to the space between beginning your rotation with your lower body, followed by your shoulders and finally by your arms. Many amateurs will swing their entire body at the same time, but if you can create that lag then you will add more power and speed to your swing. To practice this, Day recommends a drill. Grip the club with the pinkie and ring finger of your left hand (for right-handed golfers) dangling off the end of the club and take a few swings. This will force you to practice your timing by creating exaggerated lag. This will allow your body to get used to timing and mechanics of creating lag in your swing. Next, grip the club like normal while trying to recreate the lag. If you can perfect this tip, you will add up to 15 yards off of your drive.