Callaway Big Bertha Putter Review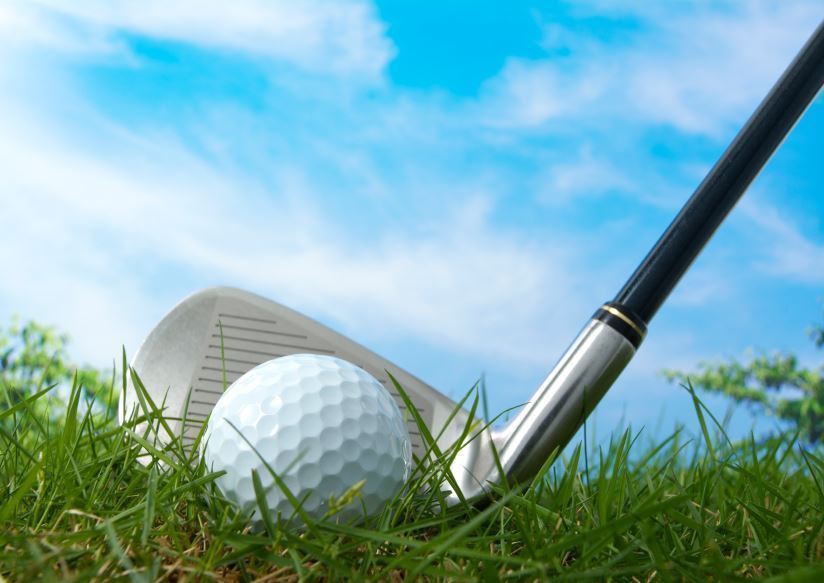 Specs
Introduced in 1995, the Big Bertha Blade model putter by Callaway had a short-lived though successful run of popularity at about the time most putter designers were adopting the full face insert technology that remains popular. The Big Bertha Blade featured a goose neck shaft and hosel anchored into a heel-shafted blade design. With a heel-toe balanced, perimeter-weighted head and a smooth, steel face with a vibration damper in the rear cavity, this clubhead is cast in one piece and features what the manufacturer called a "360-degree undercut channel" around the perimeter. This design feature enabled Callaway to distribute weight from the face around the perimeter of the club. The club was made in 33, 34 and 35 inch lengths.
Perks
This club is well-balanced and the goose-neck hosel design is ideally suited to players who favor a more upright putting setup. The soft, rubberized insert set in the rear cavity dampens vibration from off-center hits. Because this club is no longer available from the manufacturer, when it can be found on the used or remainder market, the price is exceedingly low--usually between $10 and $20.
Sacrifices
While this putter is very well balanced and rolls the ball quite well, it is well over two decades old and quite a bit behind the curve compared to available modern technology. It also tends to feel a bit lightweight compared to contemporary designs. The biggest statement may be from the manufacturer, itself. Since they acquired Odyssey Putters in 1997, the company has virtually steered clear of making their own putter line.
Bottom Line
The Big Bertha Blade putter could be considered a classic in the evolution of putters or a bargain in terms of garage sale pricing, but there are better-designed putters that take advantage of modern technology on the market.