Strata Jet Golf Ball Review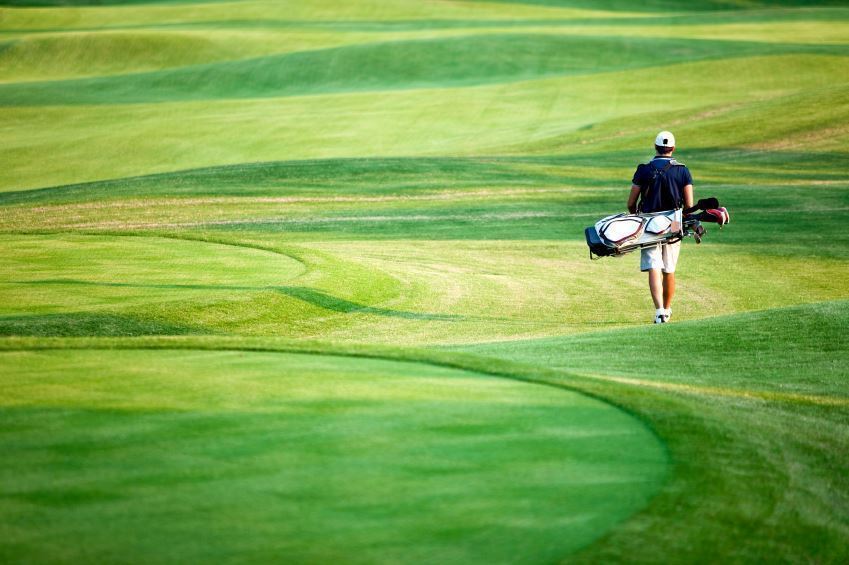 Specs
The Strata Jet golf ball is golf ball designed for the high handicapper with distance in mind. The 80 compression, multi-layered ball was developed for the average golfer. This ball has a Tungsten Energy core, soft urethane cover with 350 dimples, and is meant to fly straighter and farther when hit correctly. The new technology used has the core weight centered, which increases ball speed, launch angle and spin, adding to farther distances.
Perks
A softer core makes the ball land on the green and not bounce as much, and with the core weight centered, it does fly farther. The price is good for the average golfer. For golfers with slower swing speeds or those who play rarely, the Strata Jet will provide maximum distance.
Sacrifices
The urethane cover might not be the best among golf balls because it cuts easily and spins more than you might like if you happen to have a faster club-head speed. It is best used by golfers with slower swing speeds.
Bottom Line
This is a good ball to play with if you are a high handicapper because of the distance you get. If you are someone who hits a lot of lost balls, this will be nice because of the lower price.