Bushnell PinSeeker 1500 Review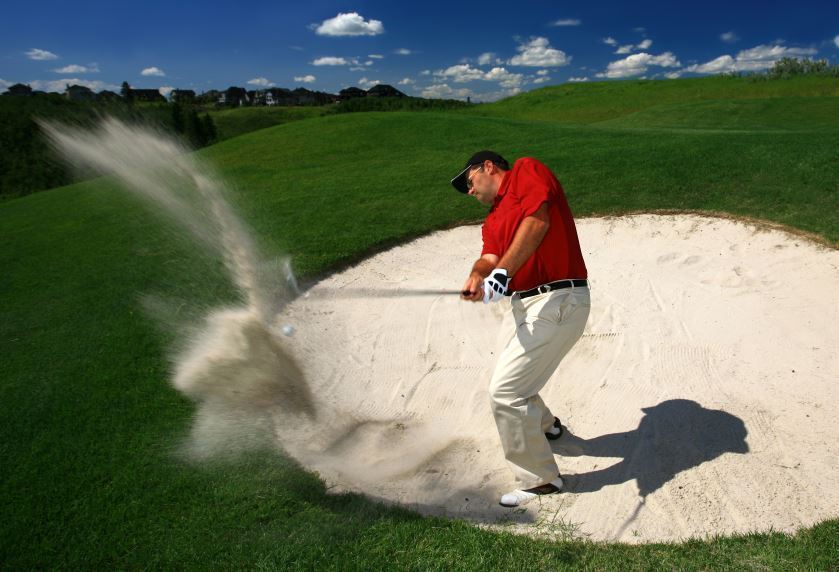 Specs
The Bushnell PinSeeker 1500 is one of the highest-rated laser range finders on the market, providing accuracy to within 1 yard from 5 to 1,500 yards. The magnification for viewing the target is set to 7x and has four selective targeting modes you will find handy. A Rainguard coating on the unit prevents the lens from fogging up, and the unit is waterproof. It weighs 11.9 oz. and is 1.7 x 5.1 x 3.7 inches, taking a 9-volt battery to use.
Perks
The Bushnell PinSeeker is just as accurate as a GPS unit without the extra expense of a monthly charge. Lightweight and easy to use, it finds objects such as trees and the flag.
Sacrifices
It is hard to find the pin distance in windy conditions unless you have someone holding the pin steady. You don't get a reading from the front or back of the green, just to the pin or to a stationary object.
Bottom Line
This is a very good addition to your golf game if you are serious enough to pay this kind of price to help get the distances correct. The accuracy is excellent.