Ping G10 Golf Club Review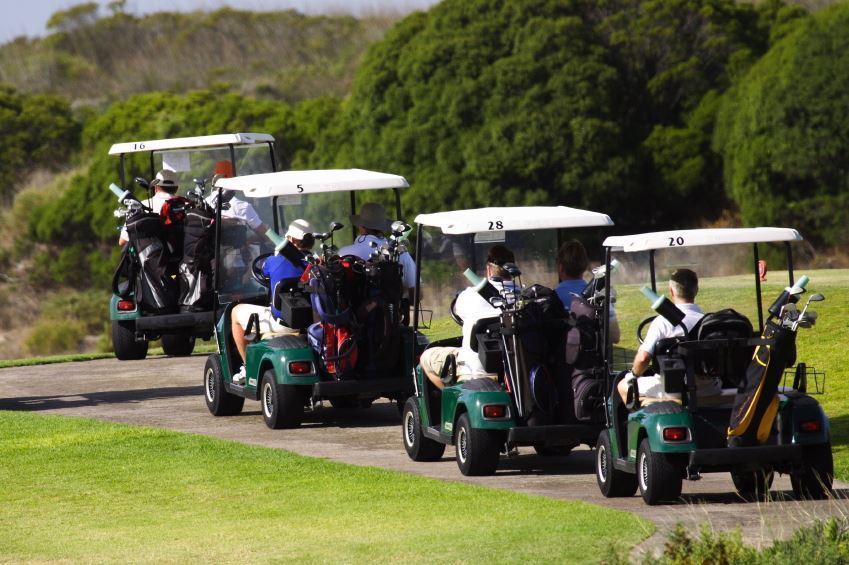 Specs
The Ping G10 irons were rated the best forgiving in a game-improvement iron by Golf Magazine in 2008, and the 2009 version was just as forgiving because of the wide sole which also helps to launch the ball. Ping gives you a variety of ways to order these irons. You can get three through PW or four through GW. Your swing speed will determine if you need extra-stiff, stiff, regular or senior flex shafts in steel or graphite. These Pings have 17-4 stainless steel material, with the toe-weighting extremely low, increasing the moment of inertia, which in turn makes the clubs more consistent with every swing. A custom tuning port stabilizes the face through impact to give you the distance you expect from each club, while the elastomer CTP insert and Ping rubber composition grips give these clubs a solid feel. While no longer in production, Ping G10 irons are still available on the secondary market.
Perks
These Ping irons are a forgiving club with a lot of distance control in them. You get what you expect from each club once you have found out what distance you get with each. They are more consistent than your swing.
Sacrifices
The offset in the irons will take you too far left if you are not careful, and the smooth feel across the entire face of the club does not help determine when you make a bad hit. It is very easy to draw the club but difficult to fade.
Bottom Line
These are a great set of clubs, and if you are looking to improve your game, these are the clubs for a mid-handicapper to do this. You will cut strokes off your round when you get used to controlling the offset.