Vokey Wedge Review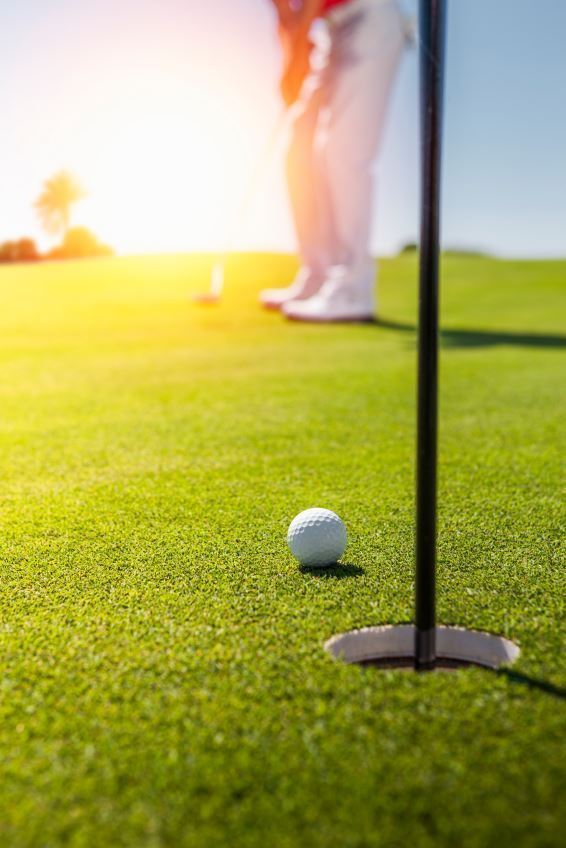 Specs
Made by Titleist Golf and created by the legendary designer Bob Vokey, Vokey wedges are a favorite among professional and amateur players. Vokey's latest model is the spin-milled SM6. The SM6 incorporates a more traditional appearance, and are available in pitching, sand and lob wedges from 46 to 62 degrees.
Perks
For enhanced feel, responsiveness and spin, Vokey wedges are a must have in any golfer's bag. The SM6 provides a classic appearance and comes in chrome or matte Jet Black finishes. The wedges were designed with feedback from professionals, ensuring the highest quality construction. Vokey wedges exhibit 30 percent more groove volume, which maximizes the production of spin off the club head.
Sacrifices
With several offerings in regards to loft, bounce and finish, selecting the ideal model can prove intimidating for less experienced golfers. Many users don't realize they've chosen the incorrect configuration until they've already purchased and used the wedge. Furthermore, because of their superior feel and workability, Vokey wedges are less forgiving than competing models. While they set up well for advanced players, mid-to-high handicappers can find more consistency elsewhere.
Bottom Line
Although they come at a premium price, Vokey wedges offer unmatched precision and quality. For more experienced golfers who require superior feel and spin around the greens, Vokey wedges rank among the top options available.