Nike Sumo 3 Wood Review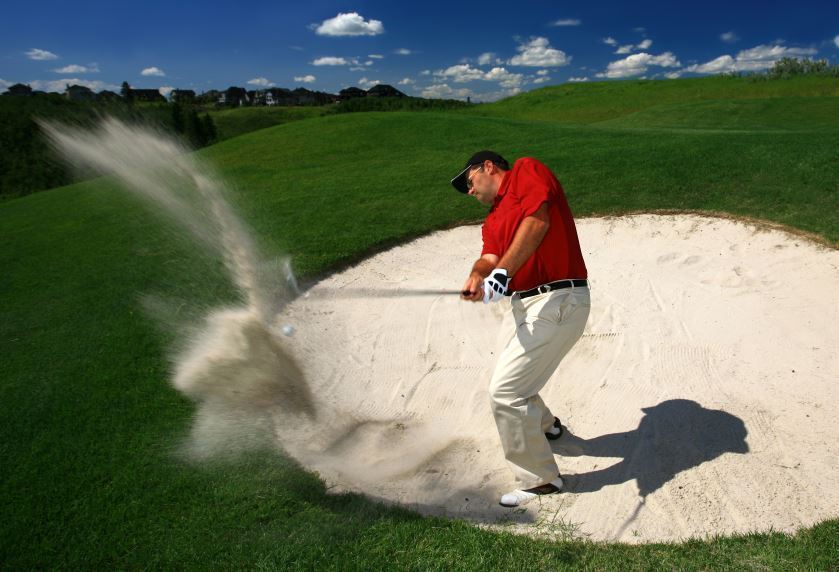 Specs
The Sumo 15 degree fairway wood made by Nike seems to be intended for the player who has trouble getting the ball into the air. The grip is the standard Nike provides on all its clubs, but it can be ordered with several different grips depending on what your needs. The shaft is also the standard graphite provided by Nike with a Senior, Ladies or Regular flex depending on your clubhead speed at impact. Remember, the faster your speed, the less flex you need. The light Cryo steel face has a large sweet spot and a lot of forgiveness and the square head is meant to assist you out of tough lies. While no longer in production, the popularity of this club ensures there are still many available on the secondary market.
Perks
The square shape of the Nike Sumo 3 wood distributes the weight to every corner of the club, which makes this a very forgiving club to have in your bag. The PowerBow design by Nike helps get the ball up and out quickly and the low center of gravity makes contact feel the same even on mishits.
Sacrifices
The square head can be a little distracting, but the club is made more for the high-handicapper who is having problems hitting the center of the club face. A mid- or low-handicapper may not like the inability to work the ball and keep it low when they need it.
Bottom Line
This is a good club for the beginning golfer because of the distance and forgiveness it provides. It also helps the high-handicapper that is having problems getting the ball into the air from a fairway or rough lie to launch the ball high. While newer clubs may have updated technology, these are attractive clubs for allowing beginner golfers to gain confidence in their game.