Goliath Golf Club Reviews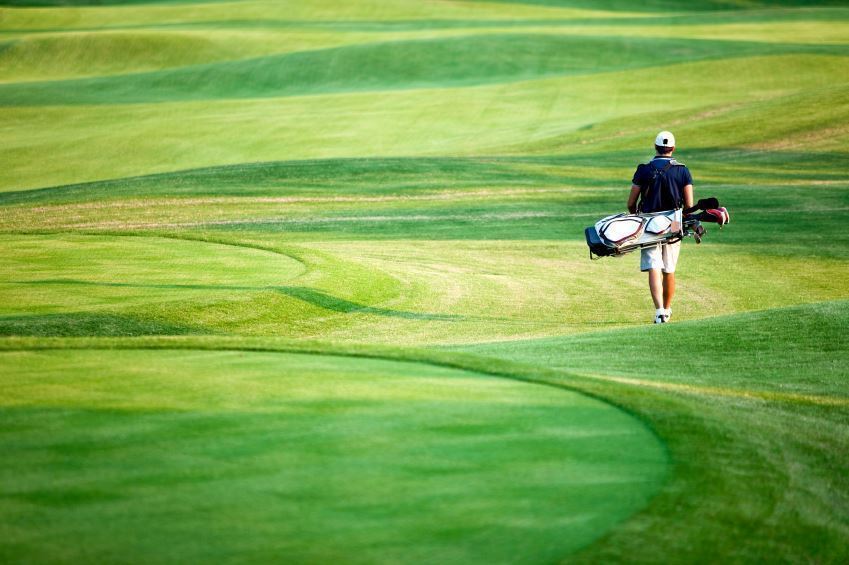 Specs
Goliath Golf Group is Canada's premier golf manufacturer and strives to produce clubs of superior quality and craftsmanship but at affordable prices. Goliath offers several 460cc forged matrix and titanium drivers, which feature oversize heads, graphite shafts and loft angles ranging from 10 to 14 degrees. Irons are forged from stainless steel and feature steel shafts, perimeter weighting and extreme undercut cavities to reduce twisting on impact and allow for more forgiveness on mis-hits. Hybrid irons are also available.
Perks
Goliath clubs are both quality constructed and easily affordable. Drivers and woods are available for less than $150, and full sets can be found for around $350. Drivers and woods offer solid consistency and are fairly forgiving, and irons are very workable and dependable. Some sets even feature specialty clubs, such as the 9-wood, which can be very difficult to find in other brands.
Sacrifices
While quality made, the aesthetic appeal of the very basic Goliath clubs doesn't really measure up to other makes and designs. They are also a bit of a niche company, so it can also be difficult to track down a particular club or a specialty set; most local shops and outfitters might not have much from the Canadian manufacturer.
Bottom Line
Goliath clubs make an excellent starter set for beginning players looking to begin their golf career on the right foot. Quality design and durable construction combine with great affordability to produce clubs that should instill confidence in any new player.