TaylorMade Golf Ball Reviews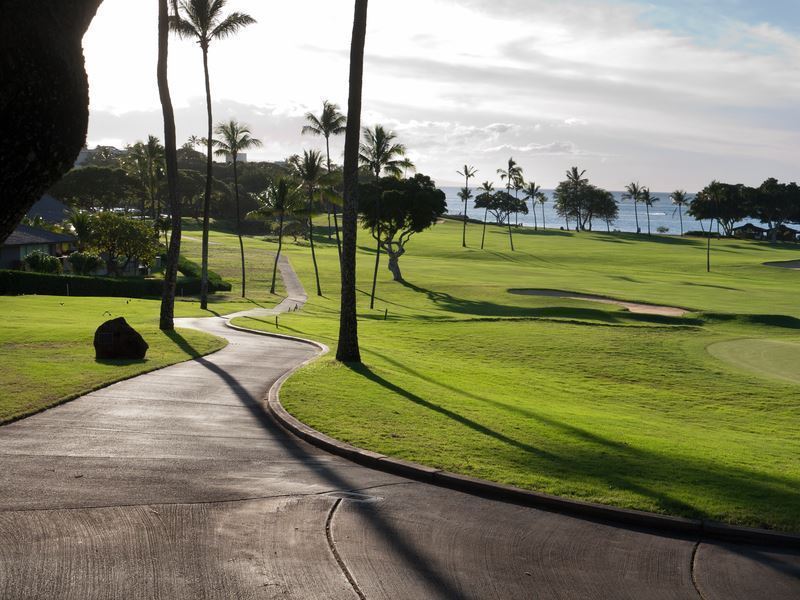 Specs
TaylorMade has several lines of golf balls on the market depending on the ability of the golfer. For beginning golfers needing distance, there are the two-piece Distance+ or the three-piece AeroBurner. Another option is the soft feel of the Kalea ball which will also help with distance for beginning golfers. For mid-handicappers, the Project (a) ball provides a soft core to help with distance while also allowing for more control over the ball's spin on approach shots. The TP5 and TP5x represent the top of the line models best suited for low handicappers and scratch golfers. These balls have five layers with a Tri-Fast core allowing for progressive compression, meaning golfers get the most distance possible without sacrificing control.
Perks
If there is one constant across the TaylorMade line, it is distance. From the Distance+ to the TP5x, you'll be amazed how well these balls come off the club. No matter what price point you prefer or your preferred construction, you will notice a bump in distance.
Bottom Line
If you're looking for more distance and control off the tee, TaylorMade presents great options depending on your skill level, from the weekend hacker to the professional.