Review of Snake Eyes Python XL Driver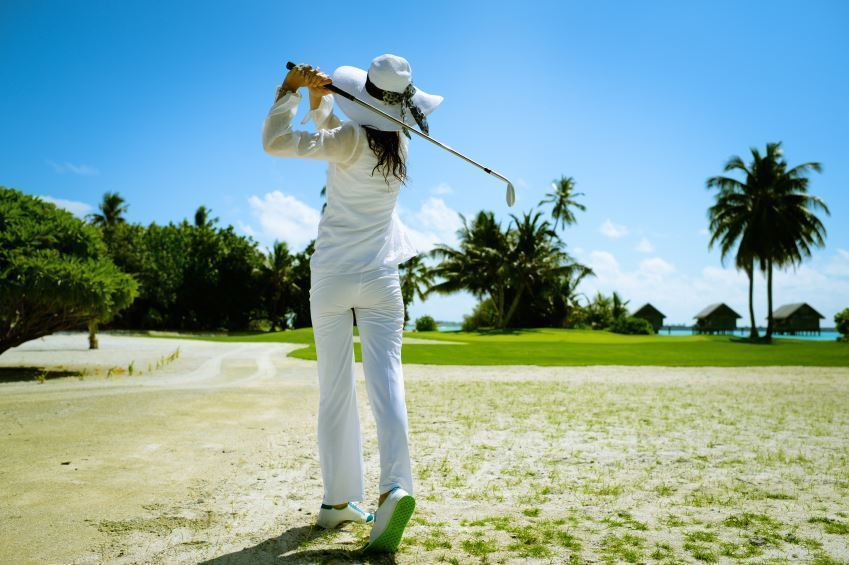 Specs
The Snake Eyes Python XL driver is a bargain-priced 460cc driver (the maximum size allowable by the USGA) designed for all levels of player from single-digit handicaps to high handicappers. This club has a deep face and elongated head with a tungsten back weight at the bottom rear to help maximize forgiveness and increase launch angle. The clubhead specs are designed to promote a slight draw, so this club is ideal for players with a tendency to slice.
Perks
The large clubhead with a very deep face has an excessively large sweet spot that's perfect for beginning players and golfers with higher handicaps. Snake Eyes' Python XL also has a slightly closed face to promote a draw for players with a neutral swing or a straight ball for golfers who slice.
Sacrifices
The Python XL is not really a top-brand club so, while it has some definite benefits to higher-handicap players, it really doesn't have the same level of quality control, promotion or availability as the most well-known brands, but they have maintained a cult following and this and other discontinued Snake Eyes clubs can be found on the secondary market.