Integra Golf Club Reviews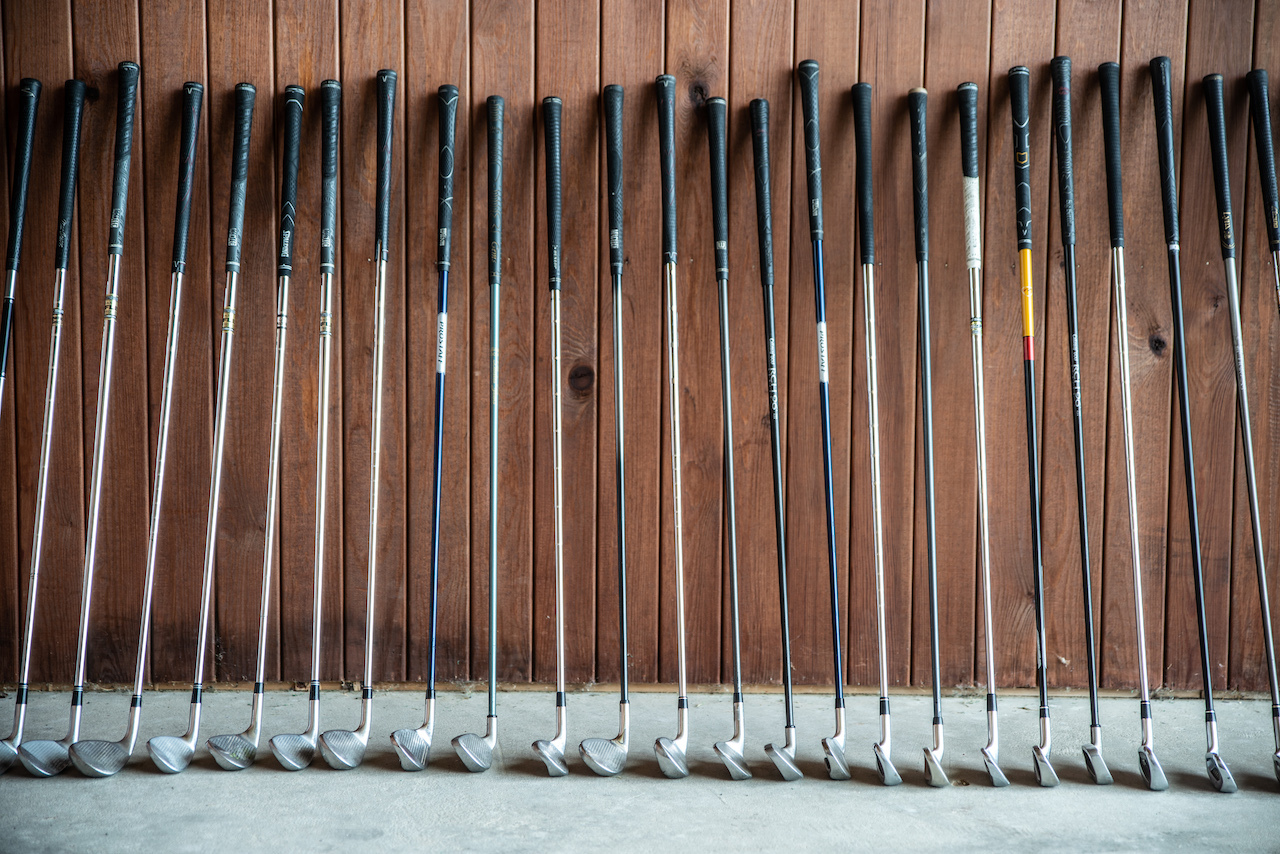 Specs
Integra prides itself on designing the most technically advanced clubs in golf. Drivers are available in both normal shape and square-head, and most are made from beta-titanium. Driver head sizes are the largest in golf, and some designs, like the Sooo Long and 400 ti, have been banned from official competition by the USGA. Irons are steel-forged and come in both standard-blade and Impreza hybrid designs with steel shafts and Tour Velvet grips. Graphite shafts come standard with drivers are available in a variety of flexibility levels.
Perks
Distance and spin with the drivers is remarkable. Club heads are so large that they are very forgiving and provide more power than comparable, more expensive brands, even without a full swing. Traditional irons offer great feel and consistency, and new hybrid irons offer more power and forgiveness, which is great for beginners.
Sacrifices
Several driver designs are outlawed by the USGA because of the oversize head, loft angle and spin, which may make some players feel like they're cheating and turn them off. Some players also find the drivers create an excessive fade, while others note that the low loft and spin created by the drivers makes the ball fly too low.
Bottom Line
If you don't mind a club that is technically illegal or you just want to add impressive distance to your drives, Integra drivers are a good bet. Irons are fairly basic but very versatile and dependable, and the new Impreza hybrid irons are great for both veterans and beginners.