RAM Golf Club Review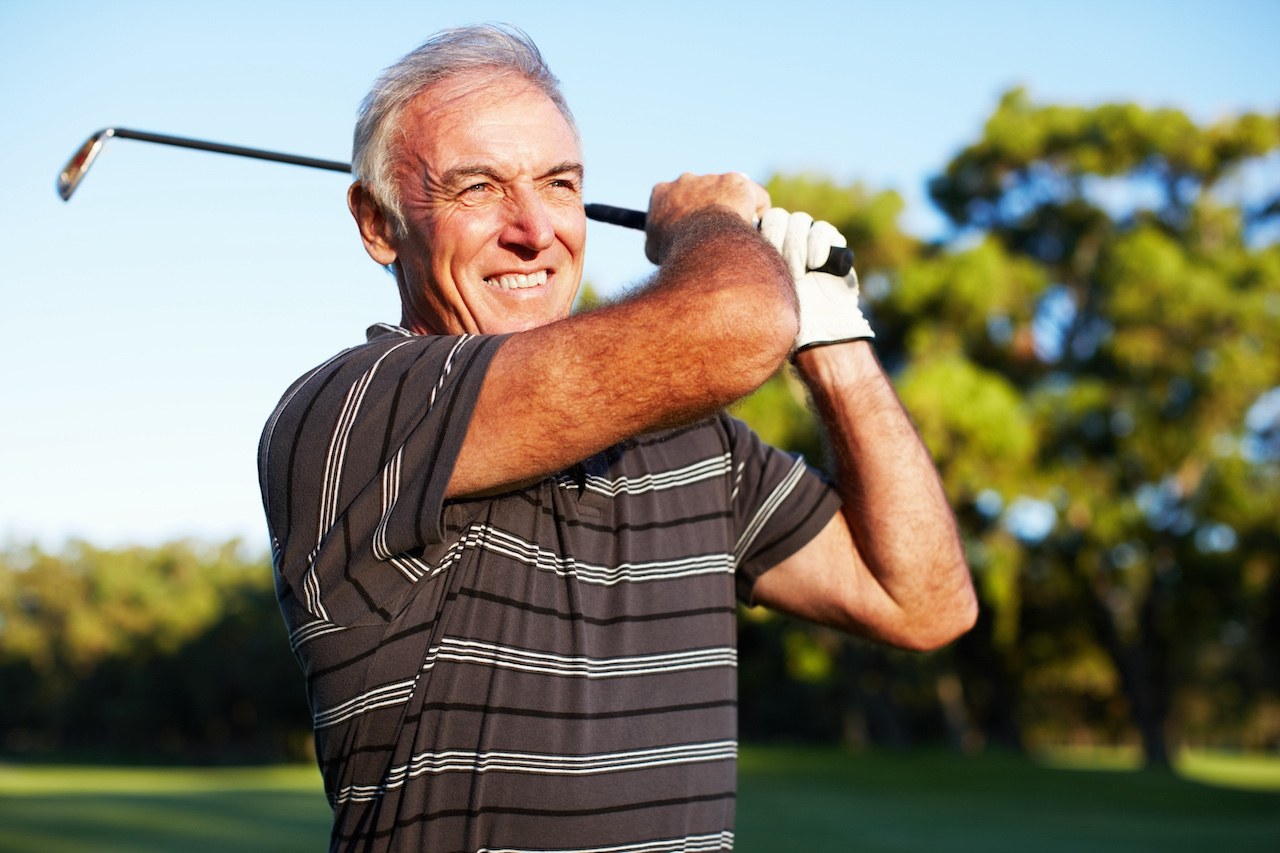 Specs
RAM is a golf club manufacturer that has been in business for generations. RAM has consistently made clubs designed for beginner and high-handicap amateurs alike. RAM has also made clubs for some of the best players in the world. Multi-major championship winner Tom Watson built much of his early career success with RAM clubs. Today, RAM has passed from its orignal owners and focuses on affordable clubs for entry-level golfers.
Perks
As entry level clubs, RAM clubs focus on ease of play. For example, the RAM Sergeras irons provide the ultimate in forgiveness in iron technology with one of the largest sweet spots in the business. The Sergeras is a powerful, cavity-back, perimeter-weighted iron accentuating the low center of gravity that allows the player to launch the ball up into the air.
Sacrifices
RAM manufactures a basic-level golf club for the main, lowest, common-denominator golfer in the world. This club is not the club designed specifically for high-level or low-handicap players. Accomplished players might be frustrated with its performance. The clubmaker is simply not the same company that once supplied Tom Watson with his major-winning clubs.
Bottom Line
RAM clubs are an outstanding club for the novice to average amateur golfer. This is a club with a forgiving sweet spot that helps players of average skill hit more solid shots throughout their round.