Callaway FT Irons Review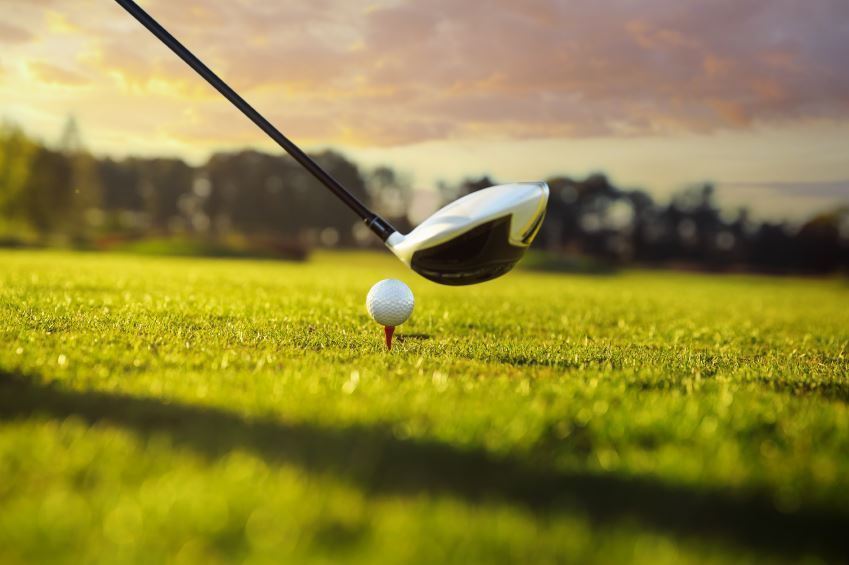 Specs
Callaway Golf has long been in the market to provide user friendly clubs, and the FT Iron series was another in the long line of Callaway game improvement irons. They utilize fusion technology that incorporates tunite alloy, a metal more dense than titanium and stainless steel, into the perimeter of the club. FT Irons also feature a TPU SenSert, which reduces vibration and enhances feel off the clubhead. Though no longer in production, they remain widely available on the secondary market.
Perks
For accomplished golfers, the FT Irons are a perfect blend of a more traditional look than Callaway has offered in the past yet still deliver maximum forgiveness. Callaway's clubhead design boasts a thinner top line and is less offset than earlier models, translating to a better visual effect upon address. The FT Irons' lightweight titanium face increases the accuracy of mis-hits and improves overall consistency.
Sacrifices
The FT series is a superior game-improvement iron but might prove too costly for recreational golfers, particularly beginners. From a technology standpoint, the FT Irons often include overkill for mid- to high-handicappers. Meanwhile, more advanced players will likely seek an iron with less cavity back in order to maintain the ability to work the ball. Additionally, this is a cast built iron opposed to forged build, which increases responsiveness.
Bottom Line
Although the FT Irons once came at a premium cost ($1,099 steel shafts, $1,299 graphite), they are much more reasonably priced now that FT Irons are no longer in production. The clubs fit a wide variety of players ranging from low to high handicappers. While they don't excel in feel, the FT Irons do offer tremendous forgiveness for a relatively high-performing iron.
Resources