Mizuno MP 67 Irons Review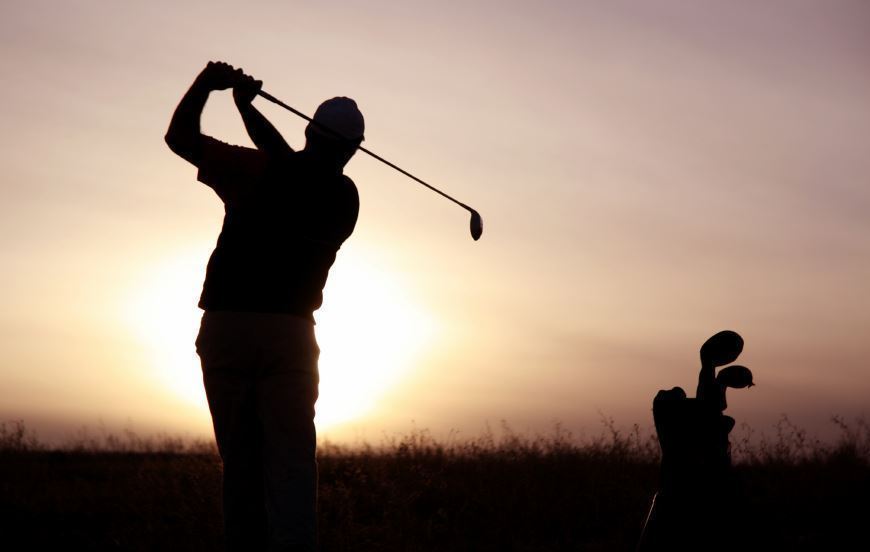 Specs
Mizuno MP-67 irons have split muscle-back forged blades made for advanced players wanting maximum shot-shaping ability and distance. They are cut from mild carbon steel and each club includes Mizuno's modified U-grooves, with a rolled leading edge and cambered sole. Mizuno claims the cut design allows the center of gravity to fall inside the muscle back, promoting superior control. MP-67s are stocked with True Temper Dynamic Gold steel shafts (regular, stiff and extra-stiff) or Exsar IS2 Tour Spec graphite shafts, also available in regular, stiff and extra-stiff flexes.
Perks
The MP-67 blades are extremely soft. Their slightly strong lofts and center of gravity produce long, stealth-like ball flights. The classic blade design makes working the ball easy, reminiscent of vintage muscle-backs made by MacGregor and Hogan. The short irons are notable performers, producing exceptional spin and bite.
Sacrifices
MP-67 blades are clubs designed for advanced players who have the ability to work the ball and are comfortable with a blade design. The long irons (2-iron through 5-iron) can be very difficult to control.
Bottom Line
For players who prefer a solid, tour-ready set of blades, MP-67s are exceptional performers. Their soft feel and advanced muscle-back design make them some of the best players' clubs on the market. Justifiably, most retailers are letting Mizuno MP-67 irons go for about $700 to $900 per set (2009 pricing).
Resources