Callaway Golf Club Review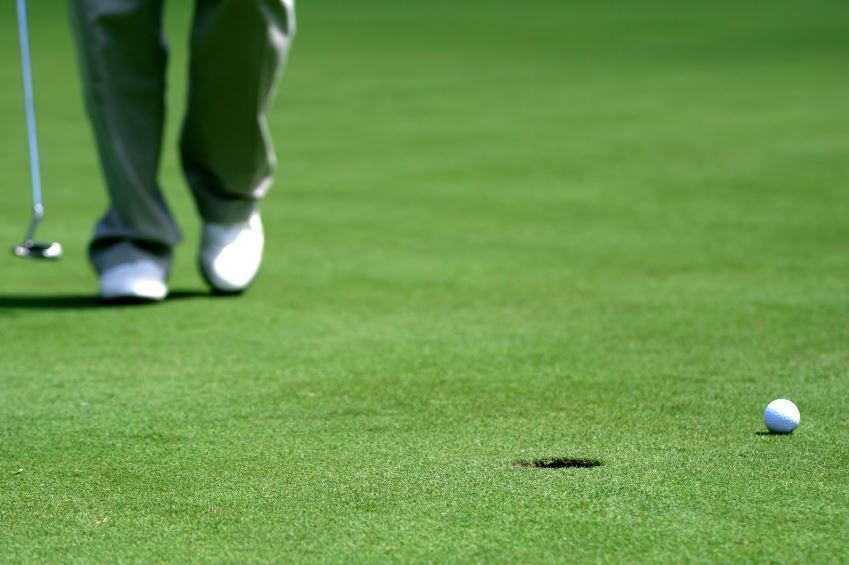 Specs
Callaway Golf has developed into one of the most successful golf companies in the world largely because of golf clubs for men, women and junior golfers that are high-performance yet forgiving. Callaway offers iron and wood lines that reach a wide array of players of all ability levels. Their irons consist of FT i-brid irons, FT Irons, Big Bertha Irons, X-22 Irons and X-Forged Irons. Drivers are represented with models such as the FT-iQ, FT-9, and Big Bertha Diablo.
Perks
The FT i-brid and Big Bertha irons are designed for ultimate forgiveness because of perimeter weighting and wide cavity backs. The FT and X-22 Irons are suitable for mid- to low-handicap players, while the X-Forged Irons target the more accomplished golfer. Callaway's drivers also accomplish the same feat, with the FT-9 fitting low handicappers and the FT-iQ and Big Bertha Diablo allowing more forgiveness for mid- to high-handicap players.
Sacrifices
Outside of X-Forged Irons, Callaway mainly utilizes cast built irons that aim toward providing more forgiveness for recreational golfers. Callaway's foundation was built on user-friendly clubs, and because of this they often lack the ability to work the ball, a vital requirement for more advanced players. Furthermore, Callaway's FT-iQ and FT-9 series drivers are built with more carbon composite than opposing models, causing an underwhelming hollow sound when hitting the sweet spot.
Bottom Line
Callaway Golf has long been known to offer outstanding products to golf enthusiasts. Callaway's equipment features variable pricing, allowing players to find clubs suitable for their experience and budget. Research and development is also a vital part of Callaway's operation, ensuring consumers the latest technological advances.
Resources