Nike Ignite 001 Putter Review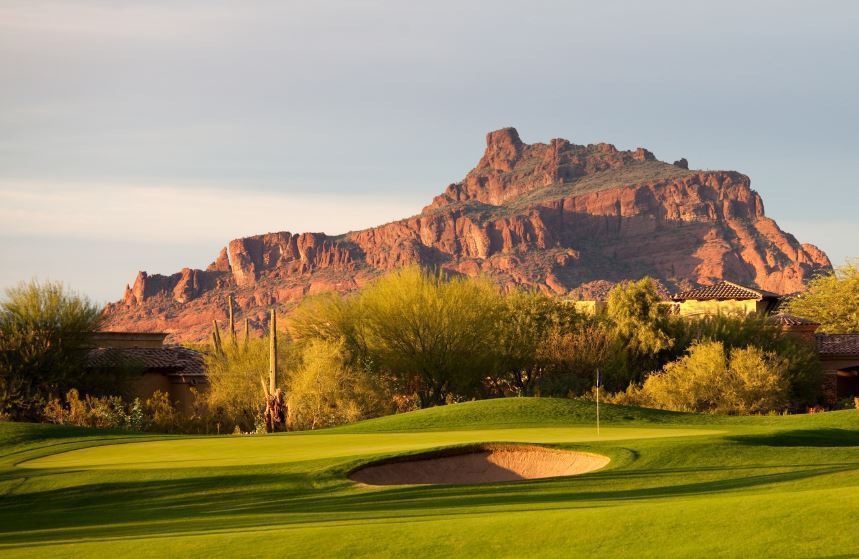 Specs
The Nike Ignite 001 putter is designed for maximum feel, response and balance. A full-face polymer insert in the CNC precision-milled blade-style head is lighter than standard steel-face plates and enhances feedback and touch while increasing moment of inertia at impact. The weight balance is shifted from the face to the heel and toe for more stability and straighter putts. The stainless steel shaft is available in two flexibility levels and putter lengths range from 33 to 36 inches.
Perks
The Ignite's clean, classic blade design is initially attractive, though simplistic. The polymer face is soft and provides good feel and touch at impact, which is particularly helpful with shorter putts. The heel/toe weight balance helps keep the putter flat and level during the stroke. Since it is no longer in production, the Ignite 001 can typically be purchased for under $100.
Sacrifices
The putter is very lightweight and may feel insubstantial to some players. The soft polymer face makes longer or uphill putts more difficult to judge and doesn't offer much feedback on the follow-through. The overall design is very basic and leaves something to be desired, particularly if you want your putter to pack more punch.
Bottom Line
The Ignite 001 impresses with design but comes up short in execution. Its overly light construction overshadows decent feel and response. Both beginning and veteran players would be better suited with a different model or brand that provides a comparable design of more weight and substance at a better value.