Odyssey Putter Reviews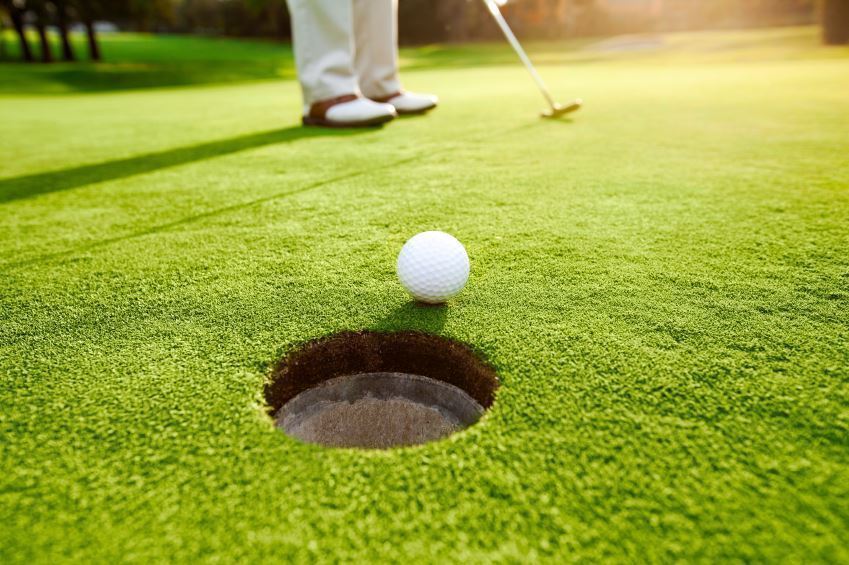 Specs
A division of Callaway Golf, Odyssey is one of the most respected brands of putters for both recreational and professional golfers of all skill levels around the world. Odyssey's current product line consists of several different models, including the highly popular White Hot Series of putters and the newer Black Series. Odyssey has also developed the Divine Line Series, designed exclusively for women golfers, and the Crimson Series, which consists of a line of more budget friendly models.
Perks
Odyssey maintains the same philosophy as Callaway Golf's equipment, which provides satisfactory products to users of all levels. The White Hot Tour and Black Series aim toward more advanced golfers, while the White Hot XG and Crimson lines target recreational players. Many of Odyssey's models feature excellent counter-balancing, meaning fewer mis-hits and straighter putts. Odyssey putters have an uncanny ability to improve players' alignment when putting.
Sacrifices
For more traditional golfers, Odyssey putters can lack the feel and look of opposing models. Odyssey almost exclusively uses urethane face inserts, causing a dramatically softer feel off the putter head. In addition, models such as the 2-Ball and a host of other unique designs go against the grain of traditional looking putters, particularly when compared to competing brands like Scotty Cameron and Ping.
Bottom Line
Odyssey's product line reaches numerous players and all handicap levels. Odyssey's products also hit a wide variety of price points, helping consumers find the right putter for their budget. Odyssey's research and development department utilizes the newest in technological advances, ensuring maximum value and performance.
Resources