Nike Sasquatch Driver Reviews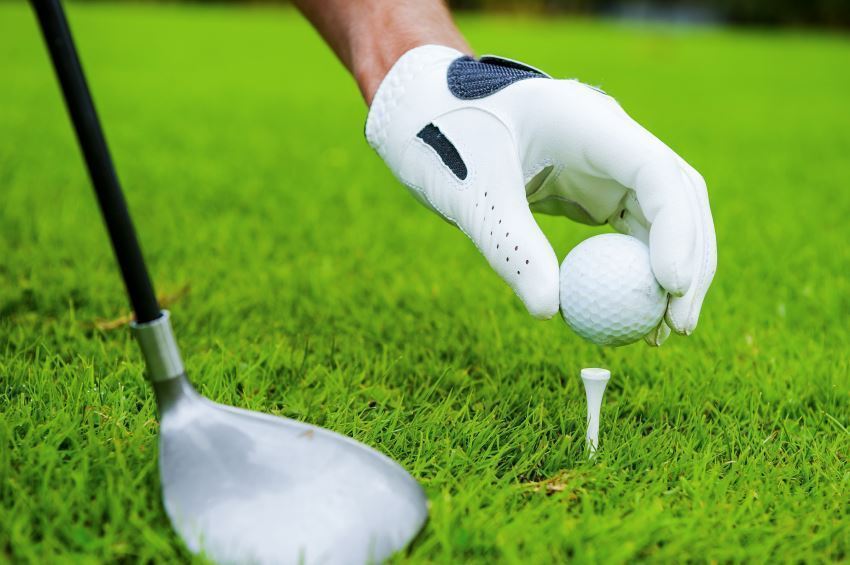 Specs
Nike's current line of SasQuatch (SQ) drivers currently features the SQ DyMo, SQ DyMo2, SQ DyMo STR8-FIT and SQ DyMo2 STR8-FIT. All clubs features the option of a square club head or traditional round version. The standard DyMo and DyMo2 are designed for distance and forgiveness, while the STR8-FIT line features a shaft adapter, which grants you access to eight different club head positions. The traditional DyMo retails for approximately $400, while the STR8-FIT models retail closer to $450.
Perks
The SQ's large club head is designed to maximize distance, and on this front, it delivers the goods. The large traditional round club head also allows for more shot control. The STR8-FIT in particular, is optimal for controlling shot placement, due to its shaft adapter and ability to shape shots eights different ways.
Sacrifices
Nike's square club head can take some getting used to, since most drivers feature a traditional round club head. Also, the club doesn't make the customary "ping" at point of impact, but more like a dull metallic noise that isn't quite as crisp.
Bottom Line
Nike's traditional SQ DyMo and STR8-FIT, while a bit pricey, are a solid addition to any golf bag. They deliver on Nike's promise of increased distance and forgiveness, while the STR8-FIT line is ideal for golfers looking for one of the more durable drivers on the market.
Resources