Review of Nike Golf Bag Xtreme Sport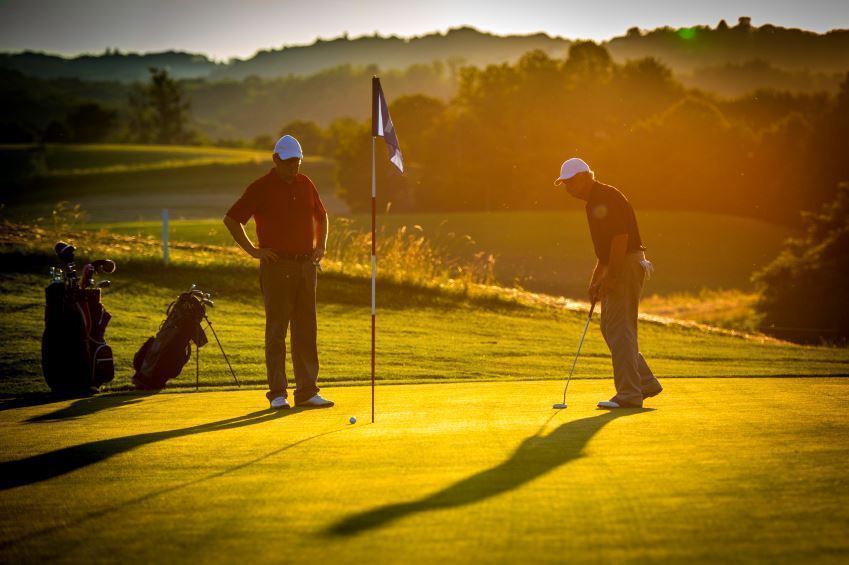 Specs
The Nike Xtreme Sport Carry II Golf Bag is made of super-lightweight nylon and features six pockets for storage, including a valuables pocket for watches and jewelry that is lined with fur. The bag has an 8.5-inch oval top with an eight-slot divider that runs the length of the bag. The double-strapped bag comes with a rain hood and includes a fold-out, aluminum bipod stand. It weighs just 5 pounds so it is very light and easy to carry.
Perks
Even fully loaded, this lightweight bag won't weigh you down. The full-length divider ensures shafts won't be nicked or scratched. The multiple pockets, which include a water bottle slot, make it easy to carry everything and the dual strap is more comfortable than a single strap.
Sacrifices
There are few downsides to this bag, but it could use one more pocket closer to the top. It is a stylish bag for the amateur player, but for the professional, it does not provide "elite" status. The double strap does not have "Woven air" technology, which makes the straps lighter and more comfortable, and the divider is 8.5 inches wide compared to 10 inches wide on Nike's Xtreme Element bag.
Bottom Line
For a serious amateur who does a lot of walking, this is an excellent choice and is worth the $120 price tag. It is comfortable and has room for all your clubs. It's not a professional bag, but it is a step up for players who need a lighter bag.