Nike Slingshot Irons Review: Are They Worth It?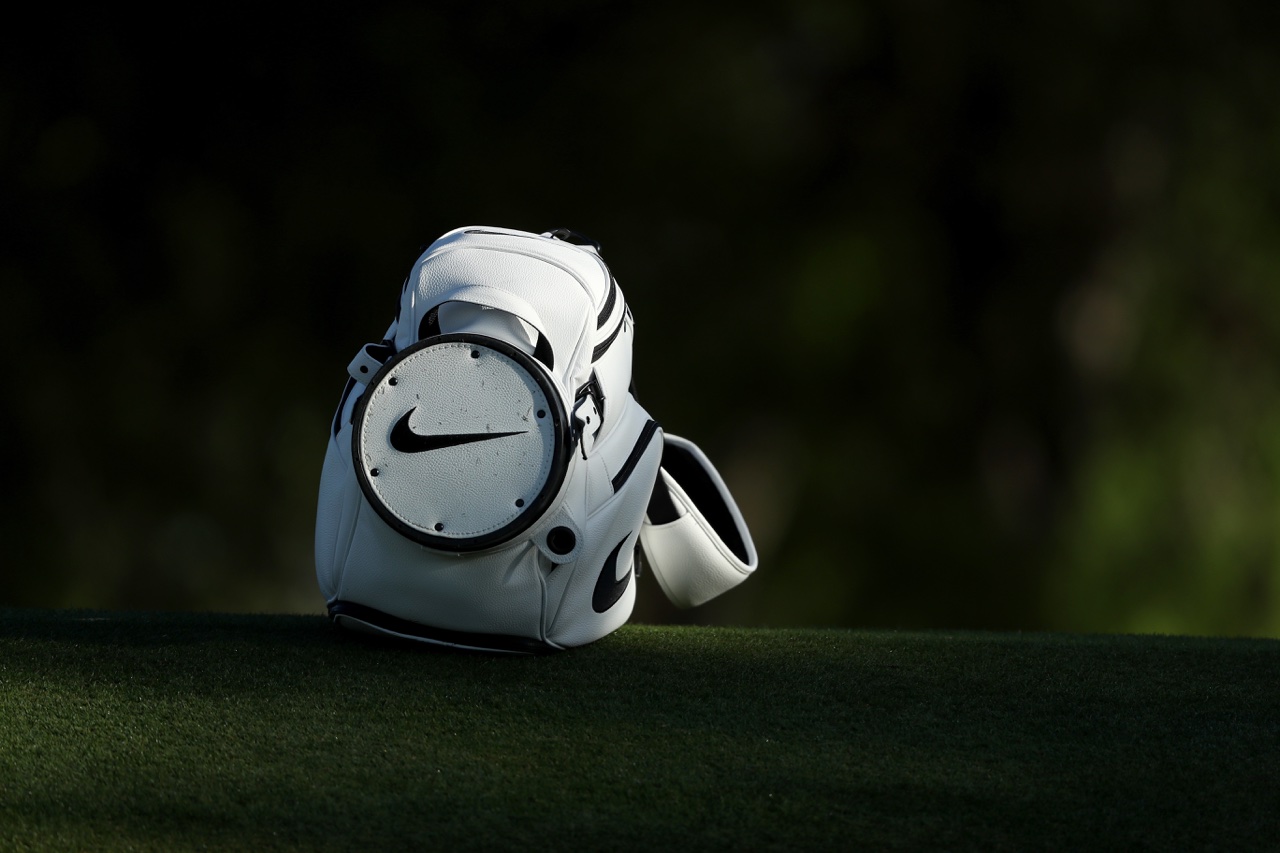 Nike got out of the club-making business in 2016, but some of its flagship clubs are still in circulation today. The Nike Slingshot irons were some of the most popular game-improvement irons of their time. The Slingshot irons were released in 2006, when Tiger Woods was Nike's top golf athlete, and the set can still benefit many golfers.
Slingshot Irons Overview
The Nike Slingshot irons were designed to help golfers launch the ball in the air easily. To achieve this, Nike incorporated a variable sole thickness throughout the set, giving the longer irons a thicker sole while the shorter irons got a progressively thinner sole.
The Slingshot irons also feature a progressive center of gravity (CG) to get the ball more airborne, even with the lower-lofted long irons.
Nike Slingshot Iron Loft Specs
The lofts in the Nike Slingshot irons are designed to help players launch the ball in the air while maintaining distance.
| | | | | | | | | |
| --- | --- | --- | --- | --- | --- | --- | --- | --- |
| 3 | 4 | 5 | 6 | 7 | 8 | 9 | PW | SW |
| 20° | 23° | 26° | 30° | 34° | 38° | 42° | 46° | 54° |
Look
The look and feel of the Nike Slingshot irons is definitely geared towards novice golfers. The irons feature an oversized head and cavity back that screams max game-improvement. While many beginning golfers won't mind this look, players who are switching from a sleeker iron head to the Slingshot may be a little startled when they look down at the club at address. The irons also feature noticeable offset, which can be a turnoff for more skilled players, but help square up the club face at impact and keep the flying on the intended line. Any uneasy feelings about the look of the irons should be neutralized by their ability to help golfers hit higher, longer, straighter shots.
Playability
The Slingshot irons offer high-handicap golfers great forgiveness and prevent those pushes and slices with the long irons, while giving the control and accuracy most average players don't get with a short iron.
The Slingshot irons feature perimeter weighting, which provides the forgiveness players in the game-improvement category are looking for. More skilled players who rely on shot-shaping throughout their round will find these clubs to be hard to work in either direction.
Bottom Line
The Nike Slingshot irons are nice set to begin with if you want to improve your game and dip your scores into those elusive 80s that you just haven't been able to crack. Once your game reaches that level, it may be time to upgrade to a more advanced iron set.
Resources