Cleveland Comp 460 Driver Reviews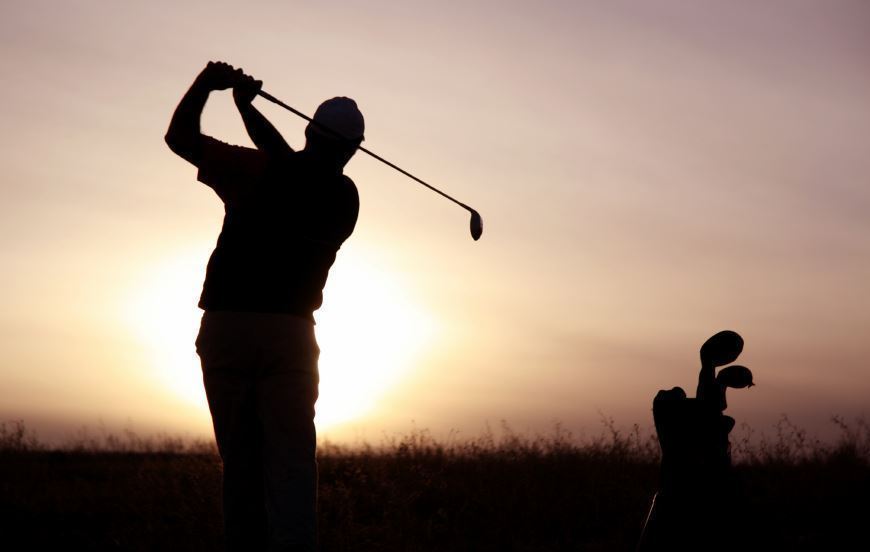 Specs
The discontinued Cleveland Launcher Comp 460 driver is made from a carbon composite fiber that is lighter than traditional titanium clubs. Its 460cc head is designed with a significantly high launch angle and thin face to help get the ball airborne quickly off the tee. With weight distributed primarily near the toe, heel and the back, the company specs claim, the average player will have a easier go of controlling mis-hits, decreasing spin and keeping ball flights straight and toward the middle of the fairway. Off the rack, Comp 460 drivers are fitted with Fujikura graphite shafts. Aldila NV and Grafalloy ProLaunch are available upgrades.
Perks
The Cleveland Comp 460 is an extremely forgiving driver. Its thin, deep face is responsive and lively and delivers acceptable to superior distance. It is friendly on mis-hits and as comfortable as any driver on the market. All shaft options are acceptable, with the Aldila NV (stiff) being the best performer for faster swing speeds.
Sacrifices
A slight drawback in the Cleveland Launcher Comp 460's performance is its tendency, because of its significantly high kick-point, to hit ski-high drives This can result in loss of distance and limit shot-shaping attempts. But this also can be remedied by carefully choosing a low-lofted club with the Grafalloy shaft option.
Bottom Line
While never a tremendous seller for Cleveland, the Comp 460 can be a reliable driver for the weekend golfer on a budget or the low-handicapper not ready to step into the new Cleveland Launcher series. The Comp 460 is well-made, with advanced technology, and an economically wise addition to any golf bag.