Golf Club Review of Callaway X-22 Irons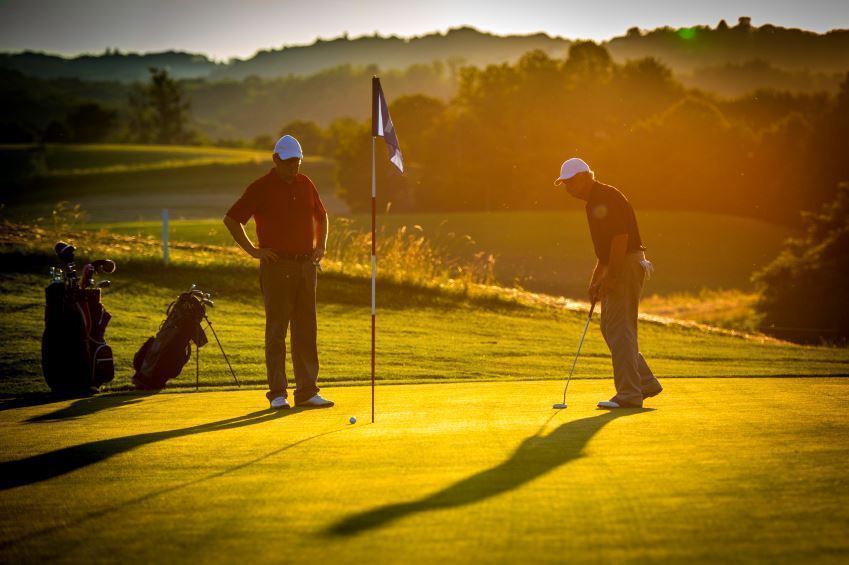 Specs
Callaway X-22 irons boast stainless-steel heads, modified cavity backs and a revamped version of Callaway's bore-through hosel. Each club is cut with the company's Precision Notch Weighting (heel and toe weights), which balances center of gravity and kick-point. The X-22 series consists of a, game-improvement design and a more streamlined Tour model for advanced players. Each model (3-iron through pitching wedge) is available in True Temper steel or Callaway graphite shafts with standard flexes.
Perks
Callaway has a true gem with the X-22 series. Each club offers a balanced center of gravity and superb launch angle that propels the ball quickly. Tour model X-22s are just as comfortable and produce long, penetrating ball flights. Working the ball is effortless with the Tour's low center of gravity.
Sacrifices
Like some Callaway irons of the past, X-22 wedges are a bit soft (gap wedge through lob wedge). Even the pitching wedge slightly fails to produce solid spin around the green.
Bottom Line
For performance, control and forgiveness, X-22s are superb clubs. Both models are versatile and live up to their claims. Although a wedge package (gap wedge to lob wedge) from Cleveland or Titleist is a better choice (and common), X-22 irons are at the top of the premium club heap.
Resources