Rescue Golf Club Reviews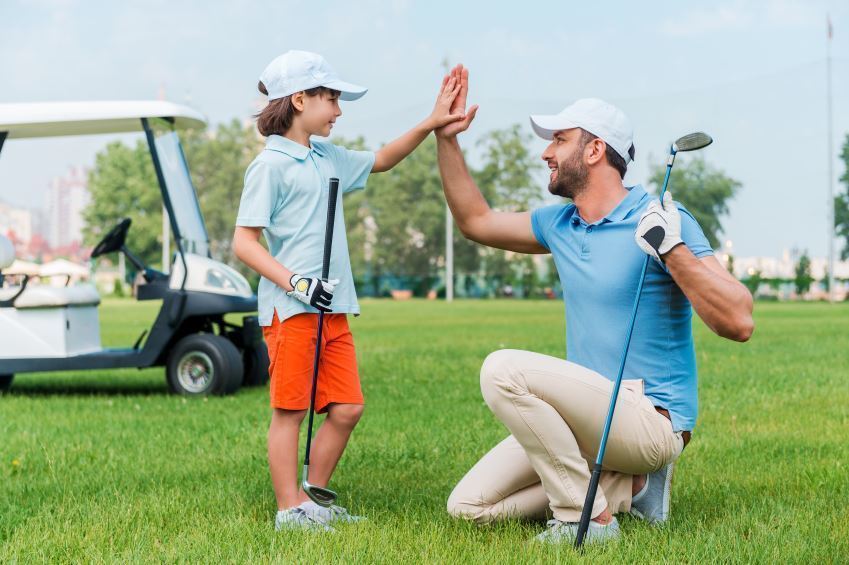 Specs
TaylorMade Golf, the company that pioneered metal woods was also--if not the first--certainly a pioneer in the hybrid golf club movement. The TP Rescue 09 features some of the latest technology in hybrids, combining the best elements of irons and fairway woods. Available in lofts of 17, 19 and 22 degrees, the rescue club features a compact head with a lower center of gravity to promote a higher launch angle. TaylorMade's Flight Control Technology allows a player to easily change the face angle, loft and lie of the Rescue 09.
Perks
The Flight Control Technology in the TP Rescue 09 offers you a uniquely customizable club. Make small or more significant changes on the fly without tools or specialized skills. A movable metal sleeve over the hosel can be rotated, allowing a player to simply adjust the loft, lie and face angle of the club to more easily hit a fade, a hook or launch a high- or low-ball flight.
Sacrifices
TaylorMade's Flight Control Technology can give some players too many options. Golfers who constantly tinker with their clubs may find they don't use the same set-up long enough to find out if it works. The club also is not designed for the novice who doesn't fully understand the launch characteristics of a golf club. If you fall into this category, find a setup you like and stick with it.
Bottom Line
The TP Rescue 09 gives you an extraordinary opportunity to customize your club to fit your game, but still falls in the standard hybrid price range of about $200.