Nike SQ Fairway Wood Review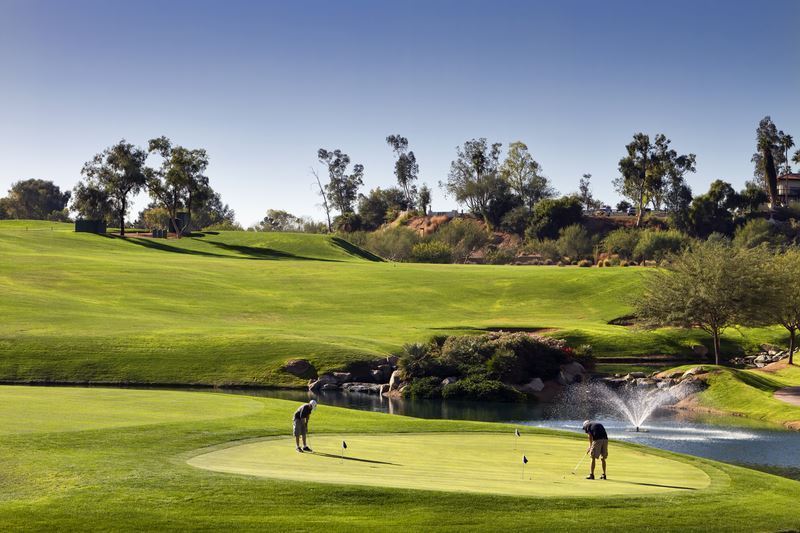 Specs
Nike offers the Nike SQ Dymo and Dymo2 fairway woods. All fairway woods are built with lightweight shafts and PowerBow weighting, and the latter aids in creating better trajectory with less spin. As is the case with the rest of Nike's SasQuatch product line, the fairway woods come with either square heads or the more traditional round model. The fairway woods' large clubheads also aid in distance. They retail for approximately $179, depending on the outlet.
Perks
Nike's line of SasQuatch products is designed to aid in distance and trajectory, and its fairway woods most certainly live up to the billing. The large clubheads are sure to aid even the novice golfer in adding distance. The fairway woods are also among the sleekest-looking on the golf market.
Sacrifices
Those who choose to purchase the square-headed fairway wood might have trouble adjusting to its non-traditional design. This square-headed model can cause accuracy issues in the early stages during the adjustment period. Also, $179 is somewhat steep for a fairway wood.
Bottom Line
Nike's line of SasQuatch fairway woods are standard Nike product offerings, which is a good thing. They're sleek and add distance to just about any golfer's swing but will cost quite a bit to purchase.
Resources