Mizuno Driver Reviews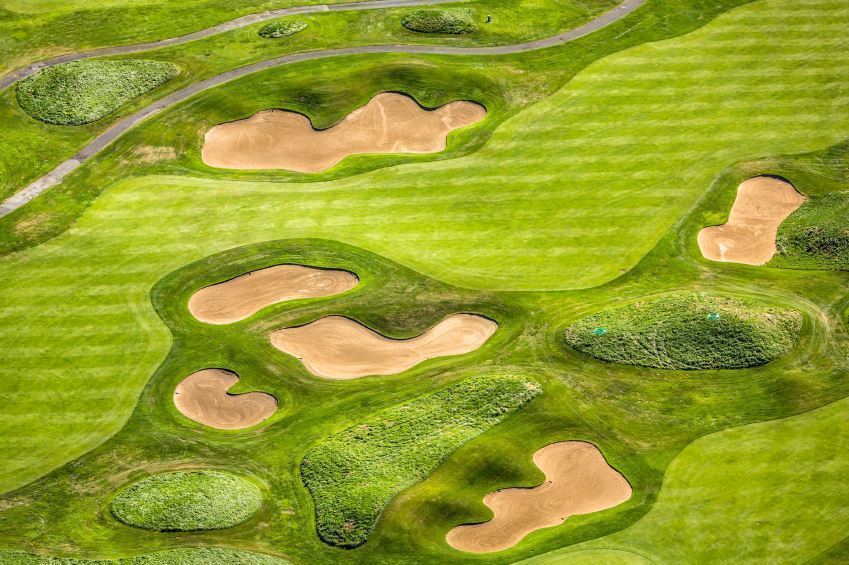 Specs
Mizuno uses a new technology known as Hot Metal on the face of these drivers to improve ball speed. The MX700 driver provides greater distance than the other Mizuno drivers and has the lowest center-of-gravity Mizuno has ever come out with in a driver. You can get this driver with a 9.5, 10.5 or 12 degree loft with a clubhead size of 400cc to 460cc. The Exsar DS4 graphite shaft can have a regular or stiff flex depending on your needs. The Ti-9 titanium face has a different grain and does give you more distance.
Perks
Not known for its drivers, this Mizuno does have a generous sweet spot providing good forgiveness in a game-improvement driver. The distance has definitely improved in this Mizuno and hits straighter than expected.
Sacrifices
Way too loud. This driver may have more distance and a good feel, but the sound it makes when it hits the ball is overpowering. Ball flight seems a little too high for each loft and may give you trouble driving into the wind.
Bottom Line
Great feel and distance for a Mizuno, so if you like the Mizuno line and looking to improve your game this is the club for you. The sound on impact is just too loud, but smooth if you can get past it.