Mizuno Putter Review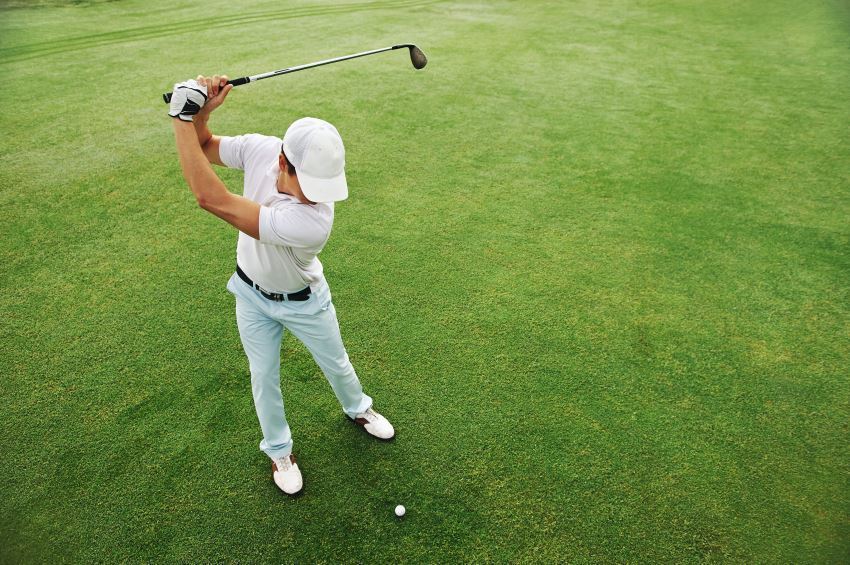 Specs
The C-Series putters from Mizuno are designed by well-known, well-respected club manufacturer, Bettinardi. The C-01 is a Ping-style heel-toe weighted design precision milled from 11L17 carbon steel. Featuring a traditional style offset head with a pocket cavity behind the sweet spot, this club is milled with Bettinardi's patented Honeycomb Face surface designed to deliver consistency in ball striking. Available in 34 and 35 inch lengths, the putter has a plated satin pearl finish and a True Temper steel shaft and was noted in Golf Magazines 2008 club test as a "tester's pick."
Perks
The Mizuno C-01 putter features a truly artistic steel look and balance, weighted to putt well on all surfaces but particularly well on slick, fast greens. The balance on this putter head is as close to perfect as you can ever say for a golf club and rolling a ball smoothly across a green surface is truly a satisfying experience.
Sacrifices
Mizuno is an unusual brand in the American putter market. You are far more likely to see Ping, Titleist, Cleveland and especially Odyssey on your local courses so as far as fitting in, you'll probably be the odd man--or woman--out. But what this putter lacks in popularity and marketing, it more than makes up for in performance.
Bottom Line
A beautiful, art piece of a putter that feels balanced, solid and comfortable rolling a ball on even the steepest, fastest greens in the world.