Taylor Made Burner Reviews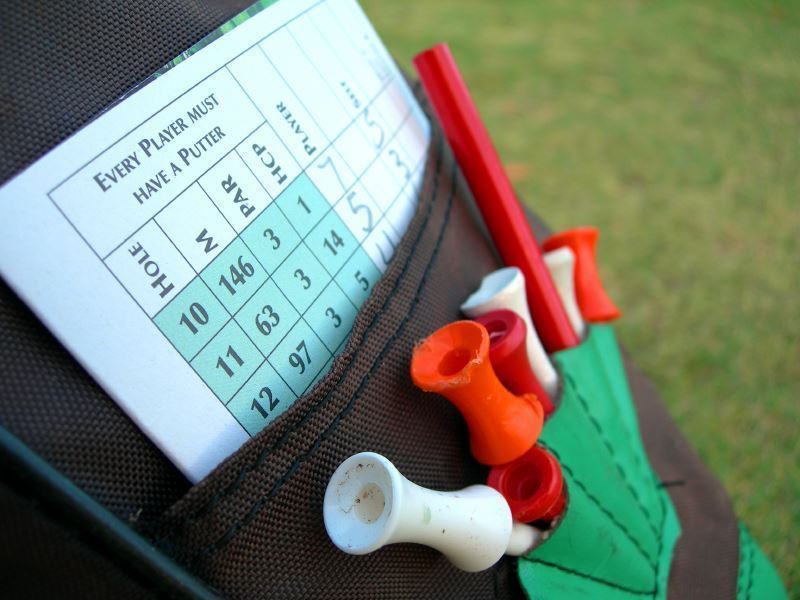 Specs
These are for the player who is ready for his game to improve--also referred to as a game-improvement club. Commonly come 4 thru GW in REAX SuperFast steel 90 steel shafts. The shafts are regular or stiff/firm depending on your swing speed (slower swing speed should use regular shaft). It has a mid-flight trajectory and comes with a TaylorMade standard grip. The high coefficient of restitution (COR), moment of inertia (MOI) and offset for straighter shots.
Perks
A long hitting club with enough weight low to drive the ball up quickly. Nothing distracting you at address and not too disappointing distance loss on mishits. The feel of the club is smooth and glides not bounces. Soft landings to ensure more greens in regulation once you get the distance down for each club.
Sacrifices
Hard to tell mishits from good hits. It is easier to find the green than it is to find the pin. With the smooth feel it hits better off the tee than it does the fairway.
Bottom Line
A good club to put in the bag if you are looking to improve your game and lower that handicap, but there are better irons out there if you are looking for a workable iron.