Nickent 3DX Pro Irons Reviews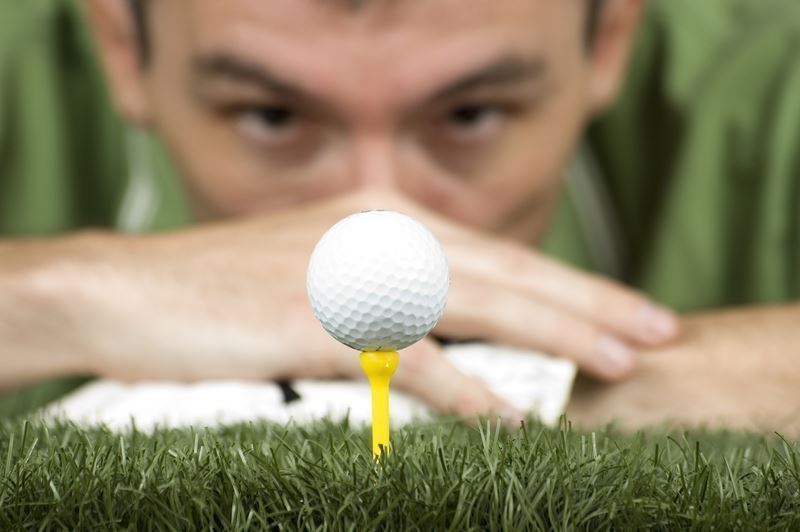 Specs
While still known for its pro-level utility woods, hybrids and solid economy drivers, Nickent Golf inched its way into the premium iron market in 2006, with the 3DX Pro series. Each club blends cavity- and muscle-back technology and the classic look and feel of a blade. The 3-iron through pitching wedge set is marked by each club's tungsten-polymer insert, medium-sized top line and traditional blade length. The irons, now discontinued and succeeded by the 4DX Pro Series, were stocked with heat-treated Nippon 1180 steel shafts. These irons are still available through select retailers in the $200 to $250 range. A graphite option is also available.
Perks
The Nickent 3DX Pro irons are fun to hit. They have the sweet-spot feel of a blade and the forgiveness of a game-improvement irons. Each iron is one club strong in loft and delivers solid trajectories, exceptional control and excellent distance. Impact is comfortable and the Nippon steel shafts perform well with the unique low head-weighted design. The tungsten-polymer insert allows heads to dig the ball out of tough lies extremely well.
Sacrifices
While each club is comfortable and capable of exceptional trajectories with controlled swings, turning up the power and trying to work the ball can result in higher ball flights than a true player may want. The clubs' strong lofts also limit spin around the green with short-iron (8-iron though pitching wedge) shots where it's needed most.
Bottom Line
Not as advanced as its hybrids or woods, Nickent's 3DX Pro irons are still exceptional premium clubs. Each club contains true player's club characteristics and earmarks of game-improvement irons, especially for players with controlled swing speeds.