Nike Ignite Reviews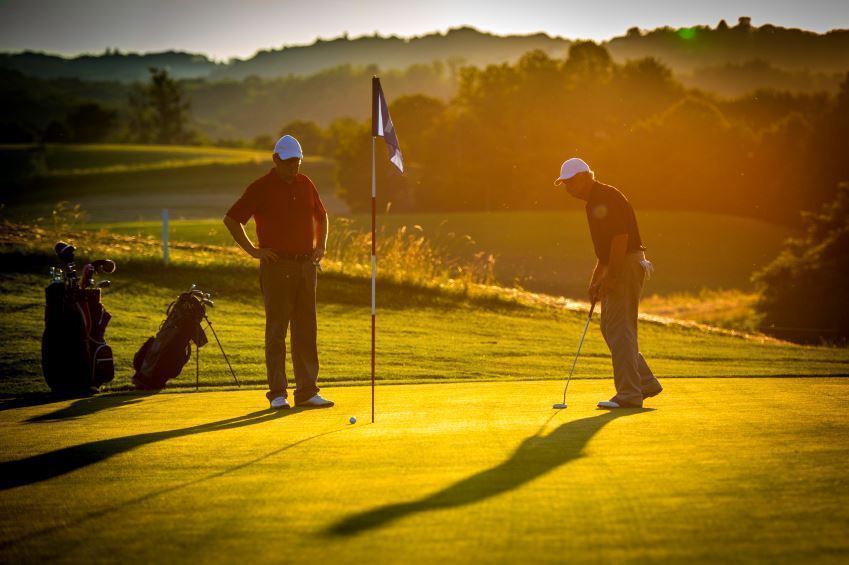 Specs
The Nike Ignite golf clubs brings a lot of club for the price with its iron and hybrid combination removing that pesky 3 iron and replacing it with an easy to hit 3 hybrid. The Lamkin Crossline grip is standard as are the length of the clubs. Your swing speed will determine if you need senior, regular or stiff flex shafts and whether you want graphite or steel. The ladies will also welcome these clubs in their game if they are trying to lower their handicap.
Perks
You are getting a great set of clubs for the money you spend which will be around $399. The Low center of gravity and thin face of the 3 hybrid makes it cut through the rough and get the ball up in the air. The irons have great control through the swing and gets the ball up in the air with minimal distance loss on mishits.
Sacrifices
These clubs are not as accurate as the more higher priced brands, whether its the material they are made or what is unknown, but you will hit more greens than pins.
Bottom Line
There is no better club on the market for the price you have to pay for these. You will not be disappointed, but if you are a low-handicapper these are not the clubs for you.