Mizuno MP-600 Driver Reviews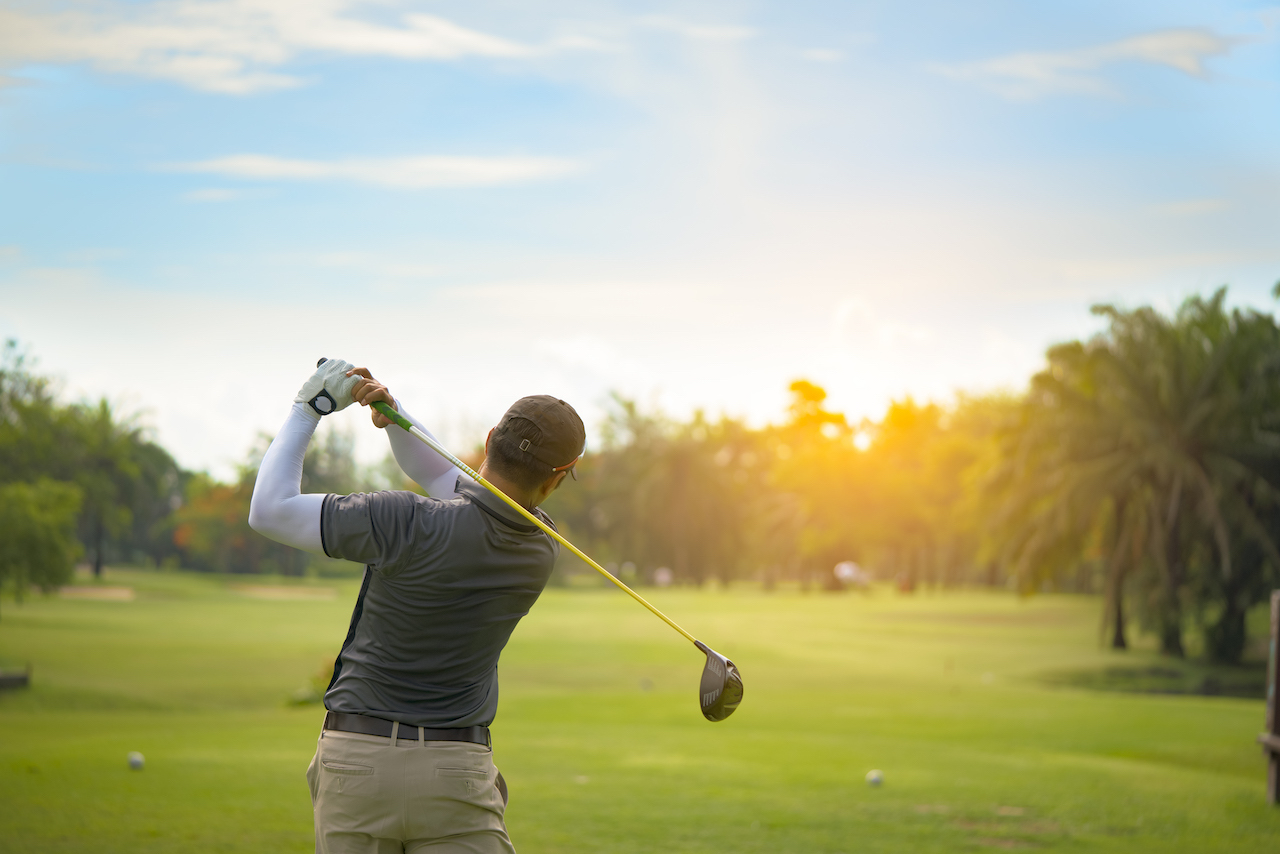 Specs
The Mizuno MP-600 driver is a 460cc titanium driver engineered with "Fast Track Technology." This enables the golfer to configure the adjustable 8-gram weights to choose from 15 different ball flight settings. The club face is crafted with multiple thickness layers for maximum distance, and the oversized head is designed for more forgiveness with off-center hits. The club is 45 inches long with available lofts of 8.5, 9.5, and 10.5 degrees. Exsar DS3 shafts come standard and are available in four flexibility levels.
Perks
The "Fast Track" settings allow you to adjust the club to suit your particular shot style and preferences. Different shaft choices help maximize the benefits of the adjustable weight system. The large titanium face allows for solid and consistent distance and is fairly forgiving on mis-hits. There is no offensive or distracting noise on contact like many comparable drivers.
Sacrifices
The adjustable weight system offers so many options that many players consider it "gimmicky" and prefer a more traditional setup. Consistency with the club is highly dependent upon choosing the correct shaft stiffness.
Bottom Line
The weight options might prove somewhat distracting, but the MP-600 provides enough consistency and forgiveness to make it a solid choice for beginner and veteran players. Amateurs will appreciate the distance and feel, while established players will enjoy the tweaks the weight system allows them to make with ball flight.