Scotty Cameron Newport 2.7 Review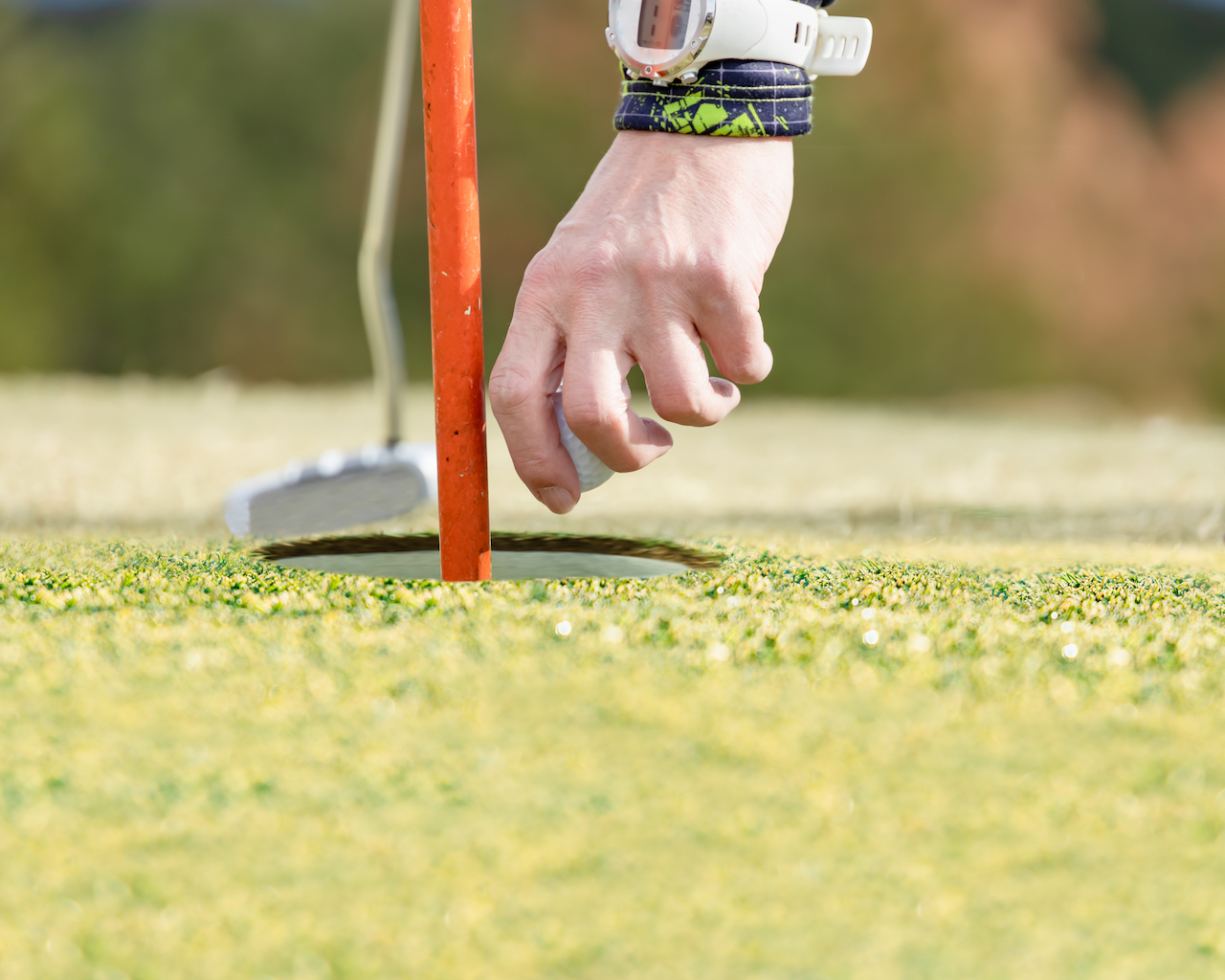 Specs
The Scotty Cameron Newport 2.7 putter from Titleist is a precision-milled, stainless steel, heel-shafted putter with a double bend in the neck. Lofted at only 4 degrees and heavy at up to 360g, this putter is really designed for smooth, fast greens. Featuring the same weight as many other Studio Select putters, the Newport 2.7 has a heavier top line giving it the appearance of having more heft. The weights inside the putter can be changed by the Cameron custom shop and the club has the look and graphics of many putters played on the PGA Tour.
Perks
The Newport 2.7, like all Scotty Cameron model putters, is precisely and elegantly milled with absolutely no misaligned markings or factory blemishes. This is a finely tuned, pro-level putter that feels heavy and strokes the ball very solidly when struck on the sweet spot. The only question is whether the shape and style suit your personal choice.
Sacrifices
While Scotty Cameron putters are all very well made and--if a putter can be described in such terms--beautiful, they all carry the same high-end price tag. The Newport 2.7 retails for about $300, which may be more than many amateurs are willing to spend to putt well.
Bottom Line
An outstanding top-tier, high-end, pro-level putter with a price to match. Perfect for the player who is willing to pay for what is virtually a custom-level club.